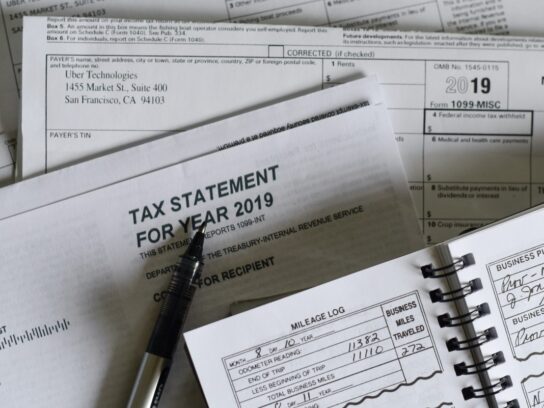 The Volunteer Income Tax Assistance (VITA) Program is offering free tax assistance for those with household incomes of $58,000 or less.
The program seeks to provide "residents with valuable tax credits that can provide critical support to households," per a Montgomery County press release.
Now through October 31, individuals can set up a virtual or in-person appointment at the Community Action Agency Office, located at 1401 Rockville Pike, Suite 320, in Rockville. Virtual appointments are held on Monday and Friday, with in-person appointments offered Tuesday through Thursday. Schedule hours are from 11 a.m. to 5 p.m.
Other VITA information for the program:
All VITA sites serve taxpayers filing with Individual Taxpayer Identification Numbers (ITIN). Any resident that needs help obtaining an ITIN can reach out on Thursdays.
Certified tax preparers complete and file taxes for free
Appointments are available to prepare federal and state as well as amended returns for 2018, 2019, 2020, and 2021.
To request any accommodations, call 240-777-1123 or email VITA@montgomerycountymd.gov. Teletypewriter users can call Maryland Relay 711.
The Community Action Agency's Volunteer Income Tax Assistance (VITA) program is offering free tax help. Virtual & in-person appointments are available for County residents with household incomes of $58,000 or less.

Learn more ➡️ https://t.co/kDpfEKUiXR pic.twitter.com/IzhPGnhLTK

— Montgomery County DHHS (@MoCoDHHS) July 11, 2022