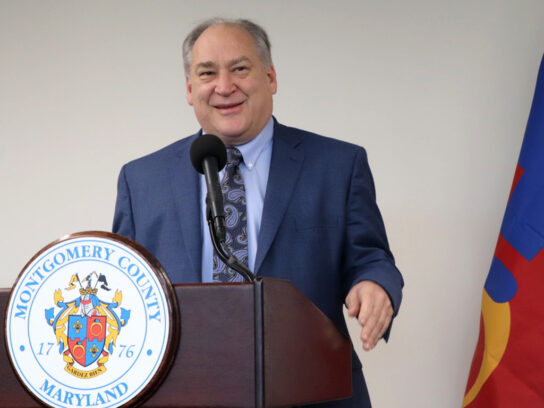 Montgomery County will begin accepting Public Health Emergency Grant (PHEG) applications Wednesday afternoon.
The PHEG program is designed to help for-profit and nonprofit businesses with 100 employees or fewer during the current pandemic. Businesses with no employees including sole proprietors and independent contractors may also benefit from the program.
A sample of the application is available in English and Spanish on the PHEG web page. The website provides a step by step guide on how to submit a grant application. Applicators can find PHEG flyers that describe eligibility and document requirements in English, Spanish, Amharic, French, Korean, Mandarin and Vietnamese.
County Executive Marc Elrich and the Montgomery County Council are collaborating to initiate the $20 million PHEG program.
The PHEG program is intended to provide financial assistance to establishments that have experienced a significant reduction in income due to COVID-19. The County encourages businesses and nonprofit organizations to review other assistance programs and apply to those for which they are eligible.
The County will host
webinars
to answer questions and provide updates on the PHEG program starting at 9 a.m. Mondays through Saturdays. The first webinar will be held on Thursday, April 16.