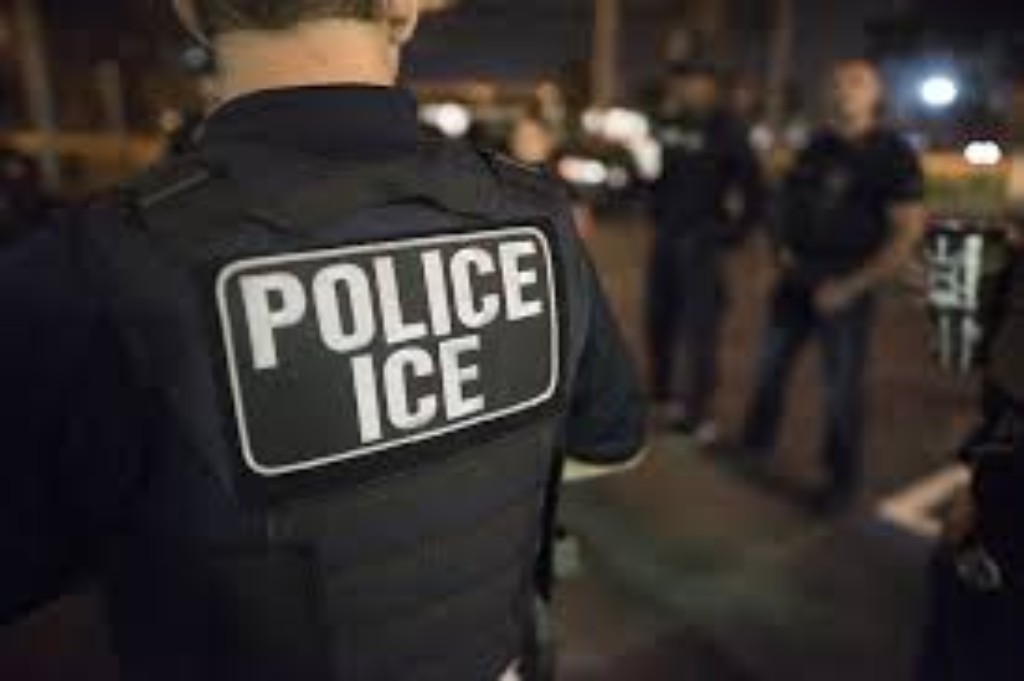 ¿Qué Significa la Suspensión de la Inmigración al País?
A través de su cuenta de Twitter el Presidente Donald Trump anunció que emitirá una orden ejecutiva para suspender temporalmente la inmigración al país debido a la pandemia COVID-19.
In light of the attack from the Invisible Enemy, as well as the need to protect the jobs of our GREAT American Citizens, I will be signing an Executive Order to temporarily suspend immigration into the United States!

— Donald J. Trump (@realDonaldTrump) April 21, 2020
Pero, ¿qué significa suspender temporalmente la inmigración, qué sucede con los casos de asilo político, los casos que están pendientes de cortes de inmigración, y qué se debe hacer si agentes de inmigración llegan a su casa o tiene una orden de deportación?
El abogado Silverio Coy, experto en temas de inmigración, sostiene una conversación con MyMCMedia para despejar todas estas dudas, y envía un mensaje a la comunidad inmigrante en medio de esta crisis de salud.