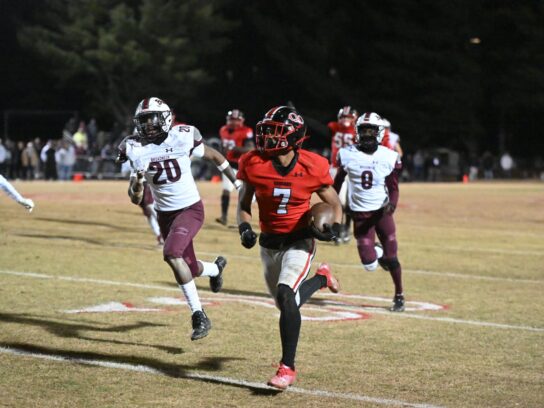 Quince Orchard were expecting a fight but instead cruised to 42-9 victory over Broadneck in the Maryland state 4A semifinals at the Cougar Dome in Gaithersburg
The Cougars scored touchdowns on their first six drives and did not punt until deep into the fourth quarter.
Running back Iverson Howard started the scoring with a 58-yard touchdown run on the first play from scrimmage, and the ensuing extra point gave the Cougars a 7-0 lead eight seconds into the game. Howard scored again on an 18-yard touchdown on the Cougars' next drive.
Quarterback Savan Briggs ran for a touchdown and threw another to wide receiver Tavahri Groves in the second quarter, giving the Cougars a 28-3  halftime lead.
Broadneck scored a field goal on their opening offensive possession but Quince Orchard's defense kept the Bruins off the scoreboard until giving up a touchdown as time expired. The Cougars' defensive line kept constant pressure on Broadneck quarterback Camrin Catterton finishing the game with four sacks.
Quince Orchard advances to the class 4A state championship Thursday at 7 p.m. at Navy-Marine Corps Memorial Stadium. The Cougars will face Flowers for the title.
---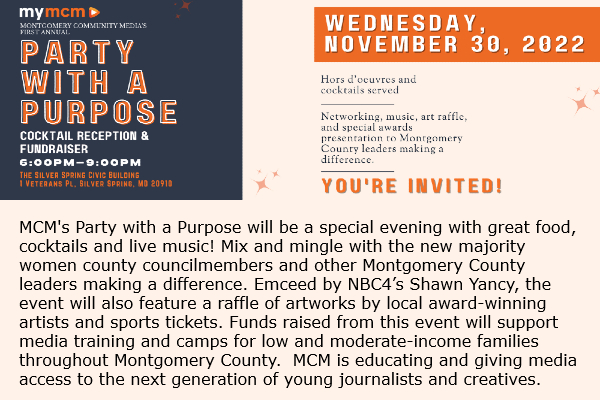 ---