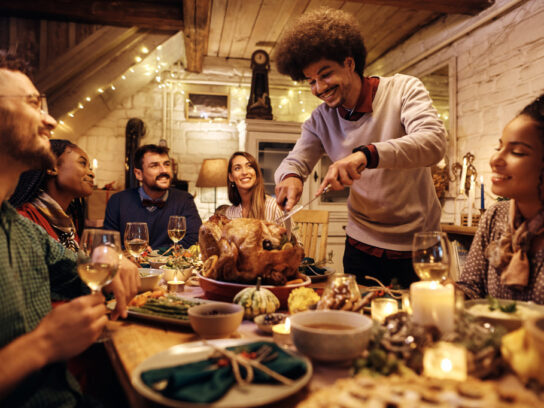 Thanksgiving is upon us. For many of us that means post pandemic gatherings. While much has changed over the past few years, the threat of COVID-19 and other viruses like the flu and RSV literally remain in the air.
To sort out how we should approach holiday togetherness, MyMCM's Liz Feldman asked Dr. Fabian Sandoval for some medical advice on how to protect ourselves and our loved ones and still stay festive.
Doctor Sandoval cautions it is important for people to take extra precautions around unvaccinated babies, the elderly, and people who are immunocompromised since they are more at risk of catching some of these viruses.
"We have to help those patients out so that we don't get them infected," Sandoval said. He also said asthmatic patients are particularly at risk because they have a tougher time expelling respiratory viruses.
---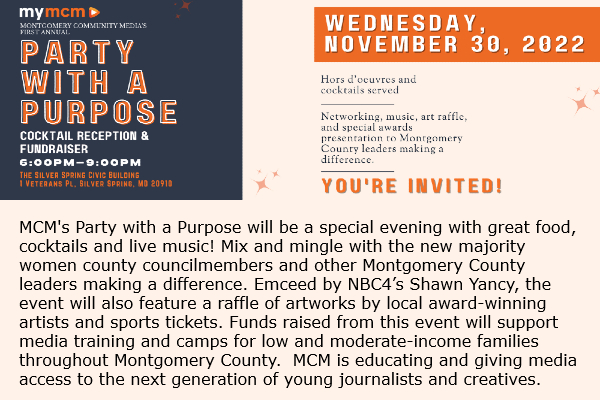 ---