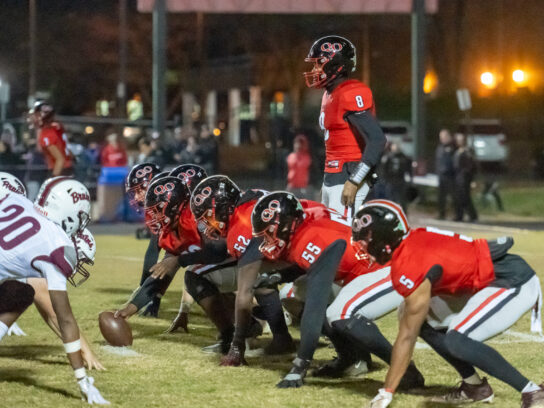 The Quince Orchard Cougars (13-0) and the Flowers Jaguars (13-0) are set to matchup in the 2022 Maryland class 4A championship in Annapolis this Thursday.
This is Quince Orchard's second straight state championship appearance. Last year, the Cougars defeated Wise High School 31-13 in the championship game to capture their second state title since 2018.
Led on offense by quarterback Savan Briggs and running back Iverson Howard, Quince Orchard has averaged 42.6 points per game this season. Defensively, they have allowed just 50 points all season.
Flowers will make its first class 4A championship appearance in program history. Flowers defeated Wise in the semifinals, 20-13. The Jaguars have averaged 40 points per game this season.
The class 4A championship is scheduled for Thursday, Dec. 1 at 7 p.m. at Navy-Marine Corps Memorial Stadium in Annapolis.Follow @mymcmedia on Twitter for highlights and score updates, followed by a game recap published on mymcmedia.org.
---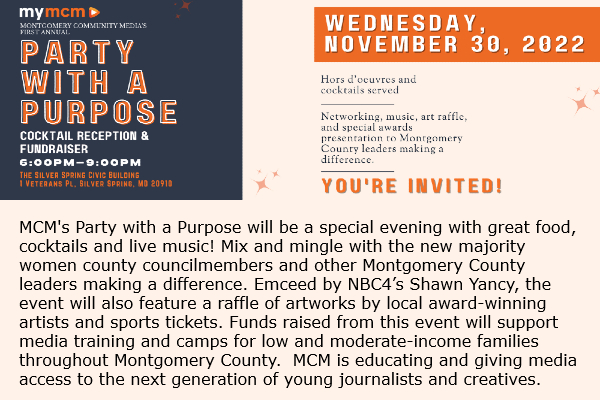 ---