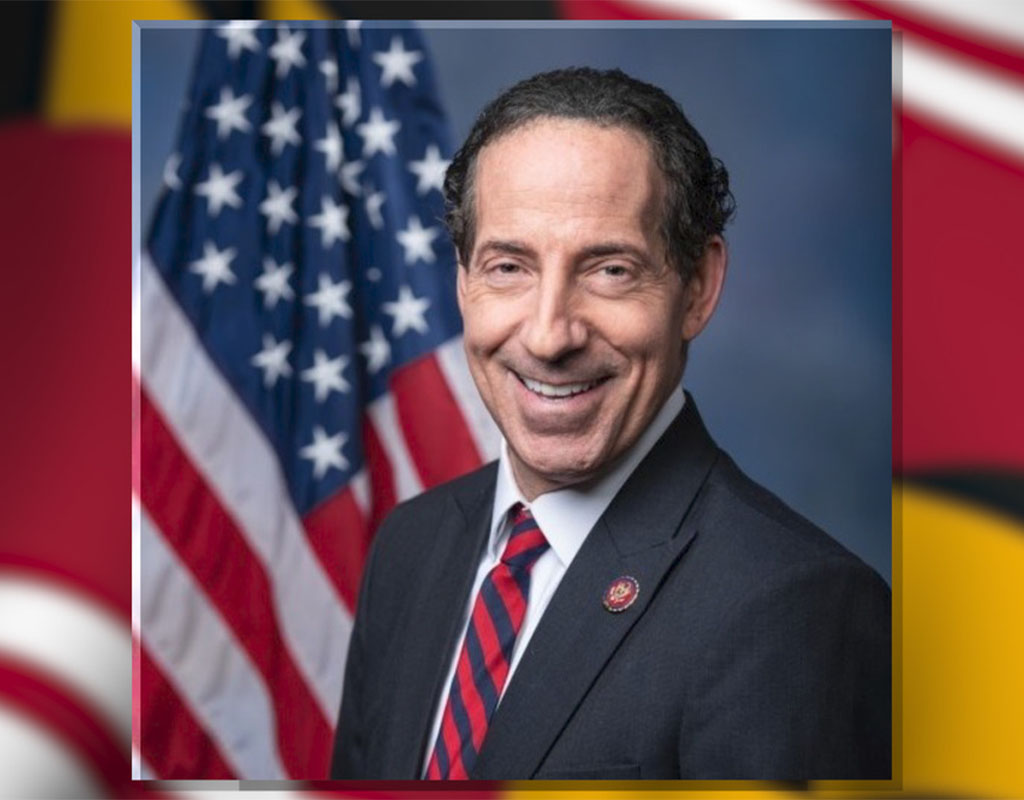 The Coronavirus Aid, Relief, and Economic Security (CARES) Act passed by Congress is a $2 trillion relief package that helps individuals and groups economically hurt by the coronavirus.
According to NPR, the $2 trillion aid is estimated to be broken down as follows: $560 billion is for individuals, $500 billion is for big corporations, $377 billion is for small businesses, $339.8 billion is for state and local governments, $153.5 billion is for public health, $43.7 billion is for education and other expenses, and $26 billion is safety net relief.
MyMCMedia asked U.S. Rep. Jamie Raskin (D), who represents Maryland's 8th Congressional District, three questions about the CARES Act.
1. Can You Offer an Overview of the CARES Act?
Raskin summarizes what's in the largest economic relief package in United States history.
2. How Will Congress Reconvene to Take More Legislative Action?
Raskin indicated that Congress will continue to work on coronavirus relief and discussed how they'd reconvene in the future.
3. What About the $1,200 Stimulus Checks?
Raskin said he and Reps. Alexandria Ocasio-Cortez (D-N.Y.) and Rashida Tlaib (D-Mich.) are working on getting another stimulus check included in the next coronavirus relief package.
Full Interview with Raskin