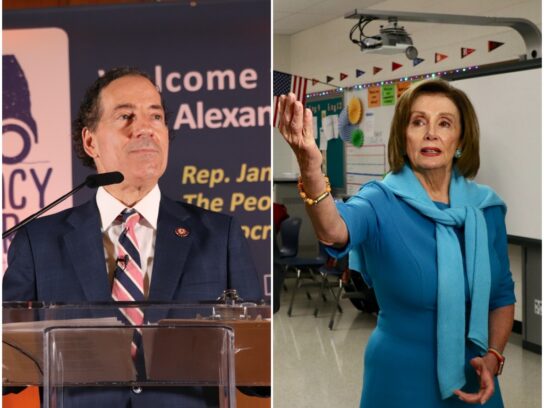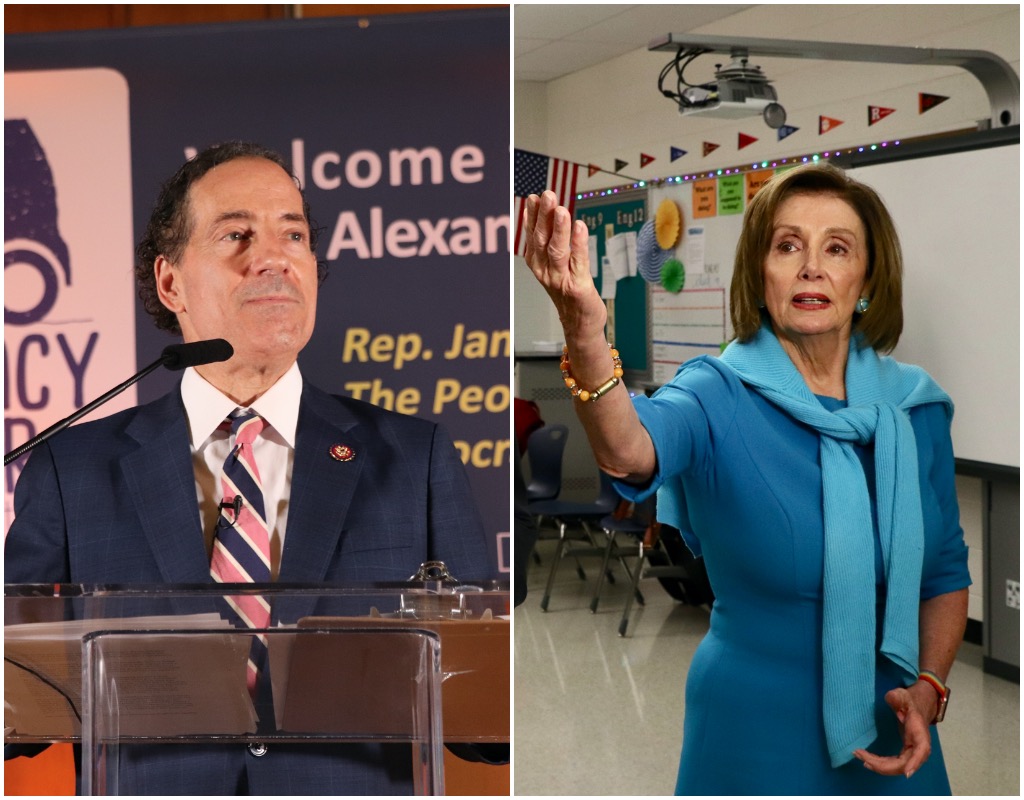 U.S. Rep. Jamie Raskin (D-Md. 8) will join U.S. House Speaker Nancy Pelosi (D-Calif.) at the Capitol Visitor Center at 10:15 a.m. Friday to introduce legislation related to the 25 Amendment.
The bill, which Raskin originally introduced in  May 2017, is called Commission on Presidential Capacity to Discharge the Powers and Duties of Office Act. In section four of the 25th Amendment in the U.S. Constitution, the vice president and a majority of the White House Cabinet can determine that an incapacitated president is no longer fit to hold office, and, therefore, the vice president can assume the role.
In a May 2017 press release from Raskin's office about the bill, Raskin is quoted saying, "The 25th Amendment was adopted 50 years ago, but Congress has never set up the body it calls for to determine presidential fitness in the event of physical or psychological incapacity. Now is the time to do it."
Raskin's bill calls for a commission to investigate a president's fitness for office and would create a process for Congress if the 25th Amendment is invoked.
Raskin's 2017 press release says:
Ten members of the Commission would be selected by congressional leadership. The Speaker of the House, House Minority Leader, Senate Majority Leader, and Senate Minority Leader each select one physician and one psychiatrist to serve on the Commission. Additionally, each party selects a retired statesperson (e.g., former Presidents, Vice Presidents, Attorneys and Surgeons General, Secretaries of State, Defense, and Treasury) to serve. The 10 appointed members then select an 11th member, who acts as the Chair of the Commission.
The legislation comes days after President Donald Trump was discharged from Walter Reed National Military Medical Center where he was treated for the coronavirus. Since his release, the White House has not offered any information about the last time Trump tested negative for COVID-19.