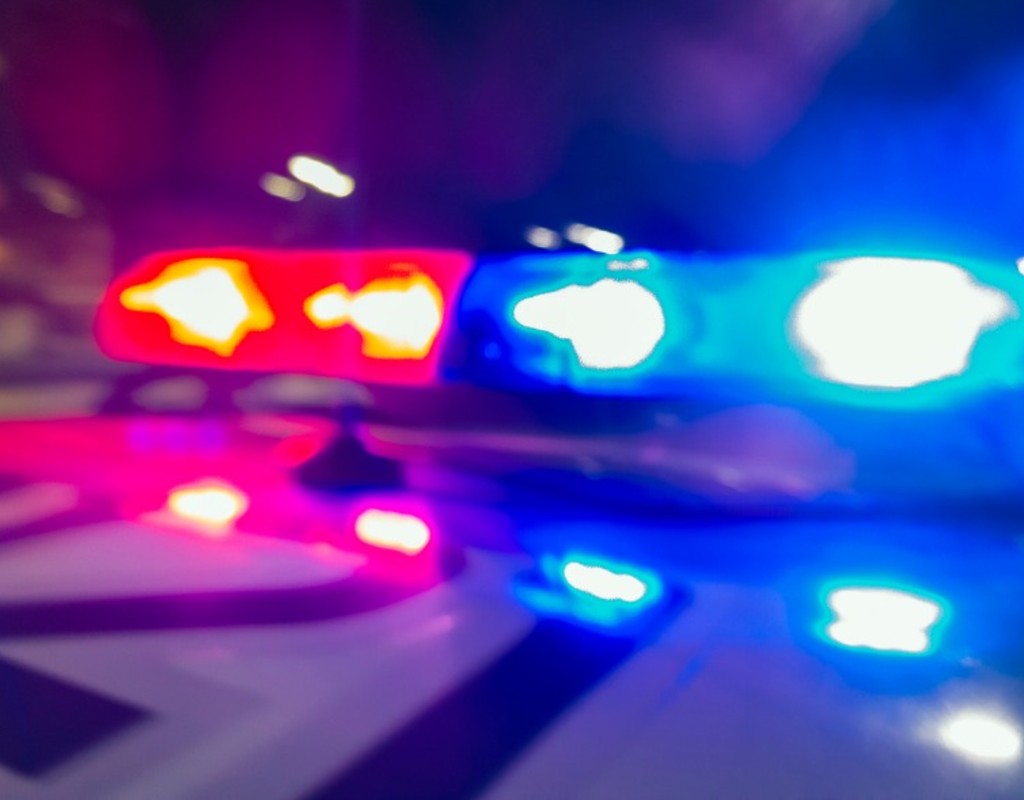 Two Silver Spring Residents Charged for July Armed Robbery  
Two Silver Spring residents were arrested and charged with firearm and armed robbery offenses.
Montgomery County Police Department (MCPD) officers arrested Anthony Hogan, 19, and Daniel Rodriguez, 17, on Monday. Rodriguez is being charged as an adult.
According to MCPD officers were responding to a call at the 9300 block of Piney Branch Road in Silver Spring that evening when an adult male unrelated to the situation approached them. The man told officers he was robbed July 30 and that he saw the suspects in the area. MCPD said officers learned that the man and his coworker were attacked by Hogan and Rodriguez in the same Piney Branch block and that Rodriguez robbed the man at gunpoint. He stole a book bag with cash and other property during the July incident before both suspects drove off, police said.
After hearing the man's story police found Hogan and Rodriguez in the area and detained and arrested them. MCPD said officers found a loaded handgun and marijuana in Rodriguez's jacket and oxycodone pills and codeine in Hogan's bag.
Hogan and Rodriguez are being held without bond. MCPD will provide a mugshot of Hogan when it is available and will not provide one of Rodriguez because he is under 18.
Two Suspects Arrested For Silver Spring Robbery; One Suspect In Possession Of Handgun: https://t.co/BFV7QkmENb

— Montgomery County Department of Police (@mcpnews) October 8, 2020