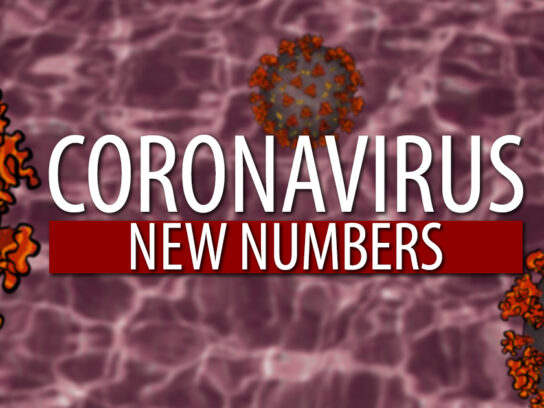 Montgomery County health officials are monitoring an elevated rate of COVID-19 hospitalizations as the jurisdiction remains in high transmission.
As of Aug. 8, there were 159 people hospitalized with COVID-19 in Montgomery County, said Sean O'Donnell, Montgomery County Department of Health and Human Services (DHHS) Public Health Emergency Preparedness Manager, during a media briefing Wednesday.
He said while hospitalizations are "nowhere near" as high as in January during the initial Omicron wave, the rate is higher than during the Delta phase.
"We're seeing as the transmissions appear to come down, the rate of hospitalization is elevated," O'Donnell said. The county recently re-entered high COVID-19 transmission.
Both acute care and intensive care unit (ICU) bed occupancy increased since last week, but the number of patients at the county's alternate care site declined. Most cases are in acute care, and O'Donnell said the more constant rate of ICU hospitalizations may show that the cases are not as severe, "but it's all been elevated the last few months."
10% of hospital beds in the community are occupied by coronavirus patients.
Toward the end of January, 373 people were hospitalized with coronavirus in the county before O'Donnell said about a week later that officials were relieved to see numbers coming down. In March, O'Donnell said COVID-19 hospitalizations were "very, very low." As of March 27, the number went down to 15 hospitalizations.