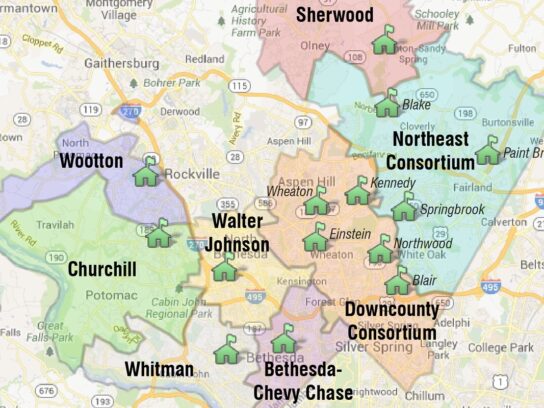 The Commission on Redistricting is moving forward in creating maps for the ongoing redistricting plans. County officials will meet once again on Wednesday from 5 p.m. to 6:50 p.m.
Redistricting is required by the county charter every 10 years. The last time redistricting was approved occurred in 2011. Because voters elected to increase the number of council districts from five to seven, this commission is tasked with redistricting to accommodate the new council districts.
Districts must have approximately 150,000 residents in each district, be contiguous and drawn so that ethnic and racial groups do not have their rights diminished.
The tenth meeting of the Commission on Redistricting will discuss and narrow the options for the restricting maps throughout the county. County officials will select two maps that will be featured at the Commission's Public Comment meeting scheduled on Oct. 20. The two maps chosen will be displayed on the Commission's website.
The redistricting process has been discussed since Governor Larry Hogan signed an executive order in 2018 to redraw the legislative lines in District 6.
The Commission on Redistricting would like to hear feedback from affected community members on deciding the appropriate maps. Residents with any comments, suggestions or concerns about the redistricting process can fill out this form.