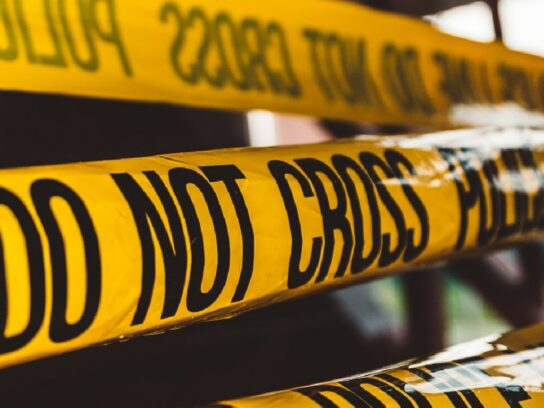 To address the rapidly increasing incidents of carjackings, the U. S. Attorney's Office for Maryland announced a new regional carjacking task force that will cover Montgomery and Prince George's counties as well as Washington, D.C.
Acting United States Attorney for the District of Maryland Jonathan Lenzner announced the task force, noting it was designed to promote cross-border coordination. The task force consists of both federal and state prosecutors.
"Crime doesn't stop at the border of one jurisdiction to another neither should justice. Violent criminals who commit carjackings wreak havoc all around the DMV and this joint task force will hold them accountable for their horrible acts against unsuspecting residents no matter where it happens or where they're from," said Montgomery County State's Attorney John McCarthy during the announcement.
Montgomery County Police Department has investigated 22 armed and strong-armed carjackings and attempted carjackings so far this year. There were 36 in 2020.
The task force already is in operation. A federal grand jury returned the task force's first federal indictments, including charging two men with carjacking and related firarms offenses that took place in February. Elijah Greene Parker, 19, and Rashaun Onley, 21, both of Washington, D.C. were charged with armed robbery, carjacking and three counts of using, carrying and brandishing a firearm during a violent crime.
As reported earlier by MyMCM, Greene-Parker and Onley were arrested and charged with multiple armed carjackings and robberies in Silver Spring and the surrounding area.
— US Attorney Maryland (@USAO_MD) May 19, 2021