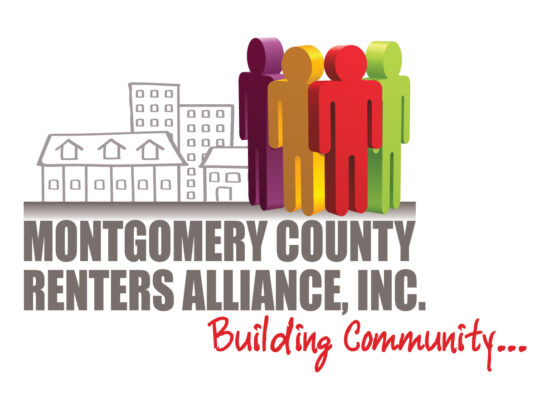 Sunday's Renters' Alliance community meeting will be held in-person, something that has not happened since the start of the pandemic. In an effort to stop the spread of COVID-19, Renters' Alliance has conducted meetings virtually.
The Renters' Alliance is a non-profit, formed in 2010, works to advance policies that increase rental housing affordability, stability and quality, and to build community within apartment complexes.
The meeting will be held at the Silver Spring Civic Center from 4-6 p.m. The focus of the meeting is safety and security in apartment communities and also include discussions on issues important to renters. Topics of discussion may include rent increases, code enforcement, COVID rent relief and upcoming legislation.
Guest panelists include County Councilmember Kate Stewart and Maryland Delegate Jheanelle Wilkins. Montgomery County Police representatives from the Bethesda and Silver Spring police districts will join Stewart and Wilkins on the panel.
For everyone's safety, the alliance asks that all attendees be vaccinated for COVID.-19. Masking at the meeting is optional. Masks and COVID tests will be available at the meeting.
Light refreshments will be served.