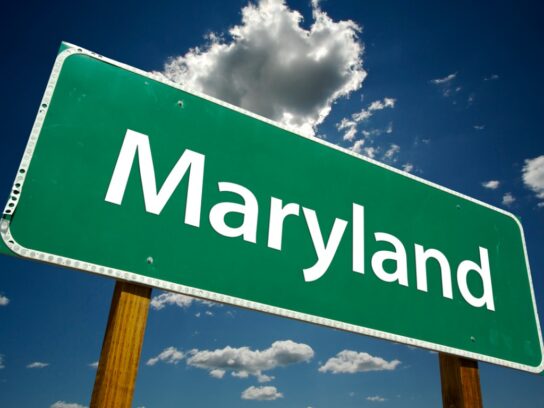 Maryland had the 12th highest tax burden and came in third in the category of "individual tax burden."
Residents of the most expensive states can pay three times more than those states with a lower tax burden.
In order to determine which states tax their residents most aggressively, WalletHub compared the 50 states based on three components of state and local taxes — property taxes, individual income taxes, and sales and excise taxes — as a share of total personal income.
Overall Maryland has the 12th highest tax burden and came in 3rd for individual income tax burden. The property taxes were the 30th in the nation. Total sales and excise taxes in Maryland make for 2.76 percent of total personal income, ranking the state at No. 41.
The states with an overall tax burden greater than Maryland were New York, Hawaii, Vermont, Maine, Connecticut, Minnesota, New Jersey, Rhode Island, Illinois, California, and Kansas who ranked number 1 through 11.