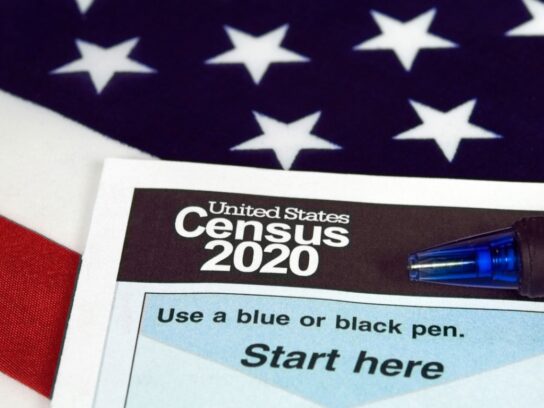 The 2020 Census count is currently underway. Homes will receive in the mail an invitation to participate in the census from March 12-20. The questionnaire may be completed online, by phone, or by mail. These official Census Bureau mailings will include detailed information and a Census ID for completing the census online.
Montgomery County Executive Marc Elrich explains the importance of completing the census in this video:
The results of the census, a once-a-decade count, determines the number of seats each state has in the House of Representatives. The data is also used to draw congressional and state legislative districts.
The results also impact how hundreds of billions of dollars in federal funding are allocated to more than 100 programs, including Medicaid, Head Start, block grants for community mental health services, and the Supplemental Nutrition Assistance Program, also known as SNAP.
Montgomery County Councilmembers urge all households to complete the census by April 1 in this video: