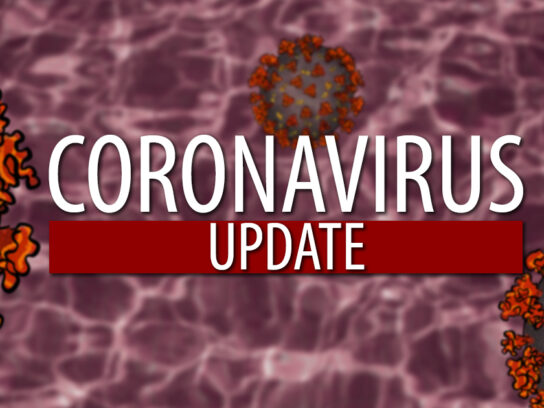 During a press conference on Tuesday, Gov. Larry Hogan said there are 57 confirmed cases of coronavirus in Maryland. That's a 54% increase since Monday, making it the largest one day jump the state has experienced so far. There are more than 130 confirmed cases of COVID-19 in the Washington region officials say.
Montgomery County's Department of Health and Human Services Health Officer, Dr. Travis Gayles says of those cases, 24 are in Montgomery County.
The number of positive COVID-19 cases are rapidly evolving, and they are confirmed by the state laboratory according to officials.
Despite the major changes in everyday life that comes with recent adjustments, authorities have made it clear that the prevention methods that are currently in place is to prevent the virus from spreading and ensure the safety of all residents.
At a media briefing today, @MoCoDHHS Health Officer Dr. Travis Gayles provides an update on the number of cases in Montgomery County to date. #MoCo #COVID19 pic.twitter.com/kGBwoWjoQO

— Montgomery County MD (@MontgomeryCoMD) March 17, 2020
See related posts below:
Installation of Hospital Tents Now a Part of Coronavirus Preparedness