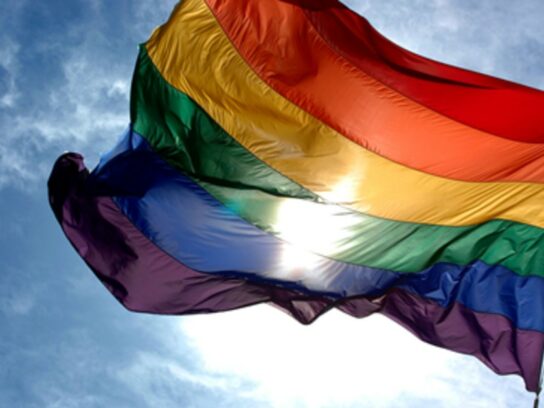 The Human Rights Campaign (HRC) gave Rockville full marks in its 10th annual Municipality Equality Index (MEI) which aims to score cities on its commitment to the health, welfare, safety and equality of its lesbian, gay, bisexual, transgender and queer community.
This is the fifth straight year Rockville has earned at least full marks. This year, the city earned an additional 10 bonus points for its dedicated commitment to nondiscrimination laws, law enforcement, employment and workplace inclusivity, leadership and services to the LGBTQ+ community.
The MEI rates cities and municipalities across multiple factors and assigns each factor a score. Categories judged include diversity in leadership positions, reported hate crime statistics, available services to the LGBTQ+ community and people living with HIV/AIDS and non-discrimination laws.
A perfect score is 100 and more than 500 municipalities across the country are judged annually. The City's full scorecard can be viewed here.
"So much of this progress has been fueled by municipalities leading with equity, inclusion and respect," HRC Foundation interim president Joni Madison states in the report's introduction. "These city leaders understand that when LGBTQ+ residents and visitors are welcomed and embraced, this helps their entire municipality thrive."
This year, the HRC rated the 50 state capitals, the 200 largest cities in the U.S., the five largest cities or municipalities in each state, cities home to the state's two largest public universities and 75 cities and municipalities that have high proportions of same-sex couples. 98 additional cities selected by HRC and Equality Federation state groups members and supporters were also included
Four other cities in Maryland earned full marks including College Park, Gaithersburg, Columbia and Frederick.