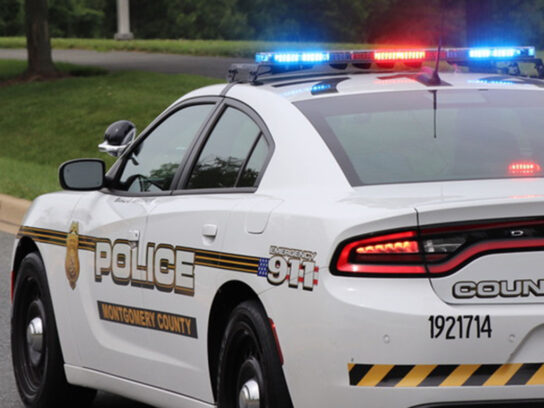 A 14-year-old girl has detailed to Montgomery County police years of abuse by her father's friend leading up to the man facing child abuse and sex offense charges, according to court documents.
The man, Oscar Alfredo Velasco-Juarez, 40, of Rockville is being held on $10,000 bail, online court records say.
He is charged with child sexual abuse, a felony that carries a maximum sentence of 25 years in prison; and two charges of third-degree sex offense, a felony that carries 10 years in prison.
When he spoke to police, he denied the allegations, according to the statement of charges.
The girl, identified only as "Victim A" in the statement of charges, said Velasco-Juarez had lived in her house for about eight years.
In an interview with a Special Victims Investigations Division officer and a child welfare services worker, the girl offered several improper instances between an adult and a child.
In one, Velasco stared at her when she got out of the shower. When she asked him to leave, he did not respond, according to the statement of charges. Only after Victim A yelled for her sister, did Velasco leave.
Velasco was interviewed on Aug. 6. A warrant for his arrest was issued on Oct. 18. Initially he was being held without bail, according to online court records. On Wednesday, bail was set at $10,000. He remains at the Montgomery County Detention Center, according to those records.