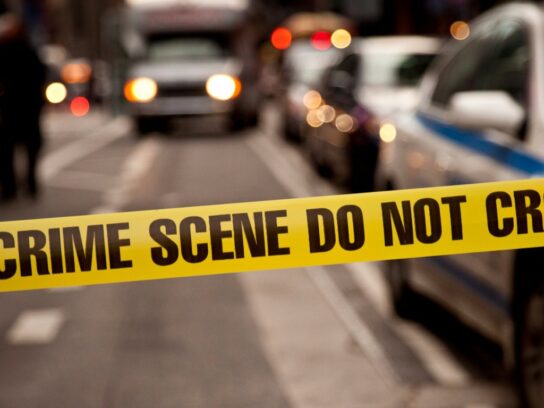 Montgomery County Police Department's Major Crimes Division arrested and charged a Rockville man for a fatal stabbing on Nov. 3.
Police identified the man as Jonathan Mohelski, 36. According to an MCPD statement, on Nov. 3, Mohelski told 911 he discovered his friend dead in a bathroom inside the home on the 13300 block of Turkey Branch Parkway in Rockville.
Wheaton district officers were dispatched to the scene and found a man dead with a "stab wound to his torso." Police identified the man who was killed as 33-year-old Brandon Sutherland. The homicide section of the Major Crimes Division received a search warrant for the residence where Sutherland was found dead.
Detectives from the Montgomery County Police – Major Crimes Division have arrested and charged a Rockville man with first-degree murder.https://t.co/1wPODAgC3r#MCPNews pic.twitter.com/KKlnFbThwV

— Montgomery County Department of Police (@mcpnews) November 4, 2021
Police brought Mohelski, the 911 caller, to the Major Cromes Division and he was interviewed by detectives. Mohelski admitted to detectives that he stabbed Sutherland.
Police brought Mohelski to the Central Processing Unit and he is being held without bond. He faces charges of first-degree murder.
The death investigation is ongoing, police say.