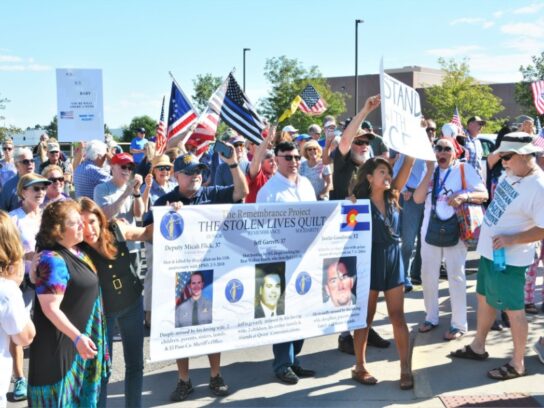 A group calling itself the Concerned Citizens Coalition of Montgomery County is holding a rally Friday to support federal immigration agents in downtown Rockville.
WMAL's Larry O'Connor and conservative talk show host Michelle Malkin will host the event. Malkin once lived in Germantown.
The rally starts at 11 a.m. in front of the County Council Office Building at 100 Maryland Ave.
The rally follows a series of sex crimes in which the defendants are in the country illegally.