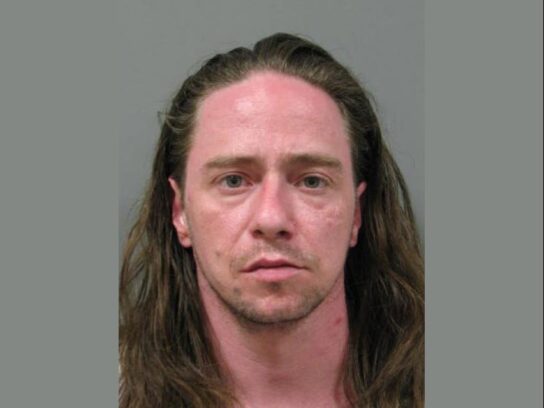 Update (Sept. 12, 10 a.m.): Montgomery County police say the victim in Monday's homicide is 39-year old Jennifer Sparks.
Montgomery County police say a body found along Great Seneca Highway last month belonged to a 57-year-old Gaithersburg man.
Montgomery County police arrested and charged a Germantown man with first-degree murder Monday night.
Police responded to a report of an assault in an apartment on the 20000 block of Dunstable Circle in Germantown shortly before 9 p.m.
Officers who responded to the call believed the resident, Lawrence Sakkestad, has been involved in an assault. The body of young woman was found inside the apartment. Sakkestad made statements to the police about his involvement in the death of the victim, police say.
Police arrested Sakkestad and transported him to the Central Processing Unit where he was charged with first-degree murder. Sakkestad is being held without bond.
The victim's body was transported to the Office of the Chief Medical Examiner in Baltimore where an autopsy will be conducted to determine the cause of death.
Detectives are working to identify the victim and will release that information once family has been notified.
This remains an active and ongoing investigation. Detectives urge anyone with information to contact the Major Crimes Division at 240-773-5070.
According to court records, Sakkestad is scheduled for a preliminary hearing on October 4.