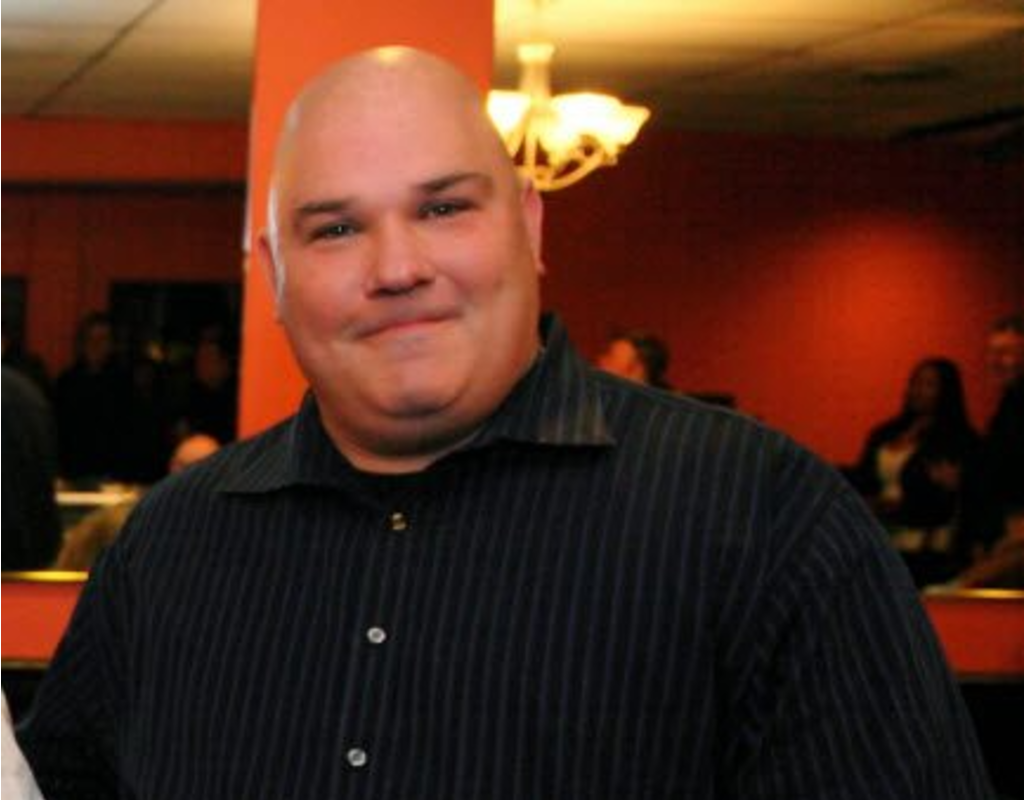 Rockville Volunteer Fire Deputy Chief Dies at 48
Friday afternoon a procession of police and fire vehicles escorted the body of Rockville Volunteer Fire Deputy Chief Scott Emmons, who died earlier this week, to the Snowden Funeral Home. Emmons was 48 and had died from complications after a medical event he suffered on Feb. 6.
He had been the Rockville VFD Chief from January 2011 to August 2017 and had joined the department May 29, 1991 as a student live-in at Station 31. He was a detective with the Metropolitan D.C. Police, where he started in December of 1997, and was assigned to the FBI's Joint Terrorism Task Force.