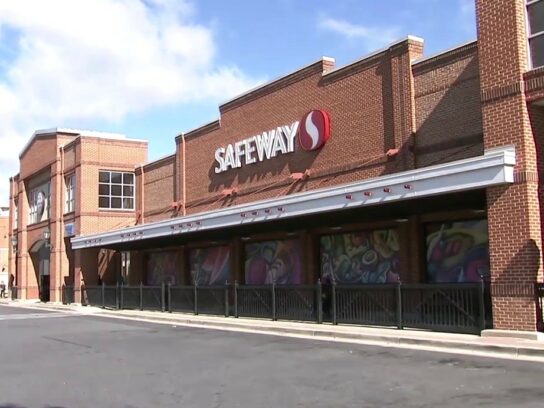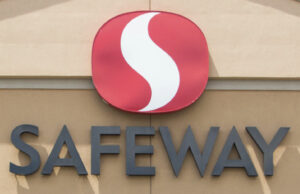 The new contract proposed by Safeway was "overwhelmingly" voted through Thursday, according to a statement from UFCW Local 400, the union representing Safeway employees.
Key points in the contract are the same as in the Giant Food contract: maintaining pensions and protecting retiree benefits, wage scales that are above the minimum wage and will increase, making wages in Virginia comparable to Maryland even though Virginia's minimum wage is lower, minimal premium increases while keeping health benefits, lowering or eliminating costs on many specialty drugs, and increasing health benefits by raising hours for part-time employees.
As for the biggest issue during negotiations, full pension benefits are guaranteed for current employees and retirees, the statement says.
Previous post