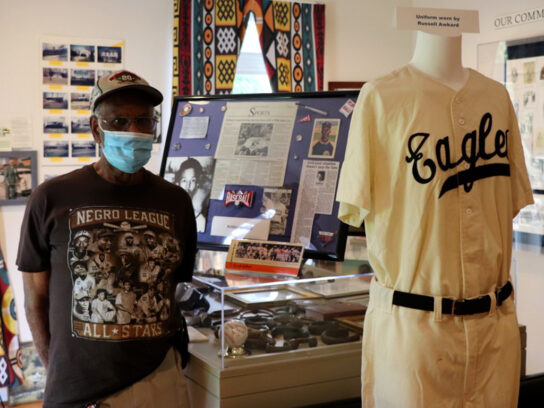 The Sandy Spring Slave Museum is opening a Negro League Baseball exhibit for a limited time only.
This year is the 100th anniversary of the Negro Leagues and to celebrate, fans around the country are honoring legendary Black baseball players who transformed America's national pastime.
The exhibit was created by Don Conway, a Negro League Baseball memorabilia collector from Prince George's County. It features photographs, signed collector's items, and tributes to many of the great Negro League Baseball players—including nine players who have connections to the state of Maryland.
Sandy Spring Slave Museum will open the exhibit to the public by appointment only on weekends starting Saturday, Aug. 29 through Saturday, Sept. 26. Coronavirus safety procedures will be in place. Group appointments to the exhibit cannot exceed more than 5 people.
People will be able to make an appointment on a Sign Up Genius form that will be made available on the museum's website and social media platforms.
https://www.instagram.com/p/CD4jfv-jVyP/
Related Post:
Sandy Spring Slave Museum Takes Financial Hit As County Wrestles with Racist History