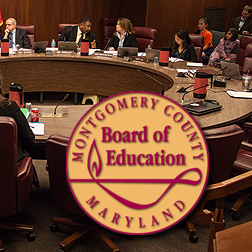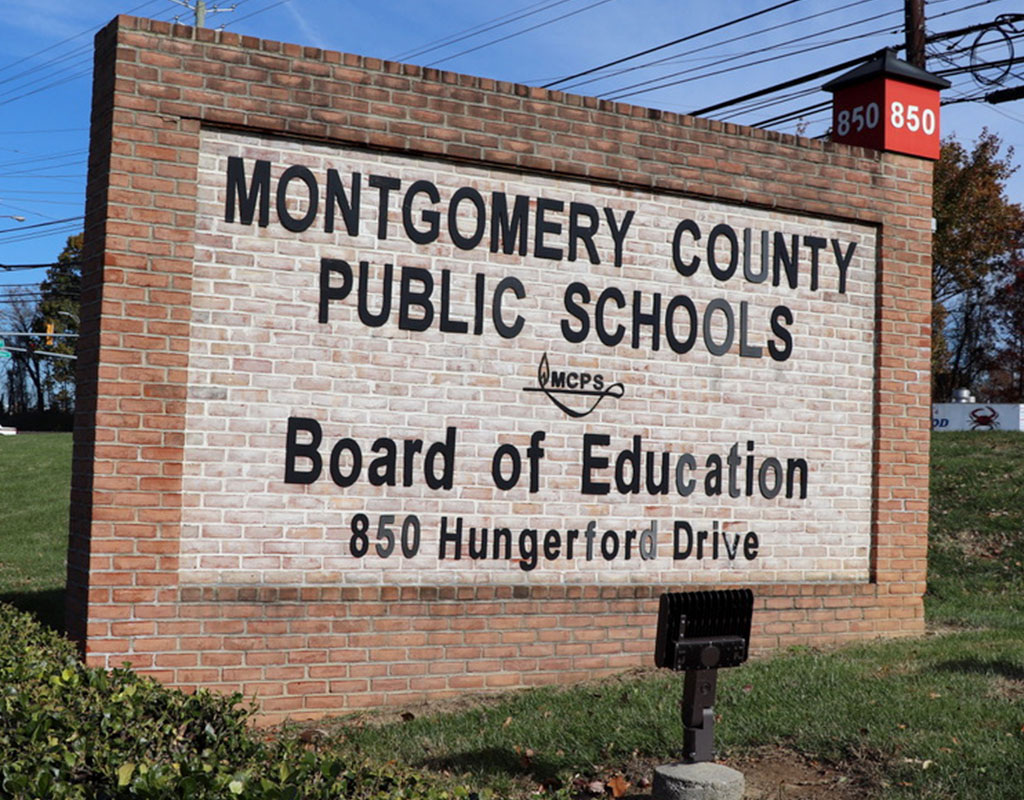 In a Policy Management Committee meeting on Feb. 18, the Montgomery County school board committee proposed that high school freshmen should be eligible for sports and extracurricular activities regardless of their grades.
The discussion initiated when reviewing the student policy that requires student-athletes to maintain a 2.0 GPA and have no more than one failing grade.
Currently the policy allows first-year high school students to participate in sports through the first quarter. Then, their eligibility depends on their grades.
On Tuesday, the four members of the board's Policy Management Committee agreed that students should be allowed to participate in sports their first year of high school without any academic eligibility requirements. Then, a 2.0 GPA and no more than one failing grade will be required. The committee also proposed to remove academic eligibility requirements to join extracurricular activities that are not sports. Board member Judy Docca opposed the change.
The 2019 Student Engagement Report states that, "most [students] drop out beginning of 9th grade. For students who remain in school, many students, especially Hispanic/Latino and African-American students, fail to achieve academically as well as their peers (St. George, 2019), due to significant lack of engagement." MCPS Athletic Director Jeffery Sullivan said that having more engaged students will enhance their academic performance.
The full school board will consider and vote on the changes before it takes effect. The proposed changes will be released for public feedback and discussed by the full school board in the coming months. Finalized changes will be ready for the 2020-21 school year.