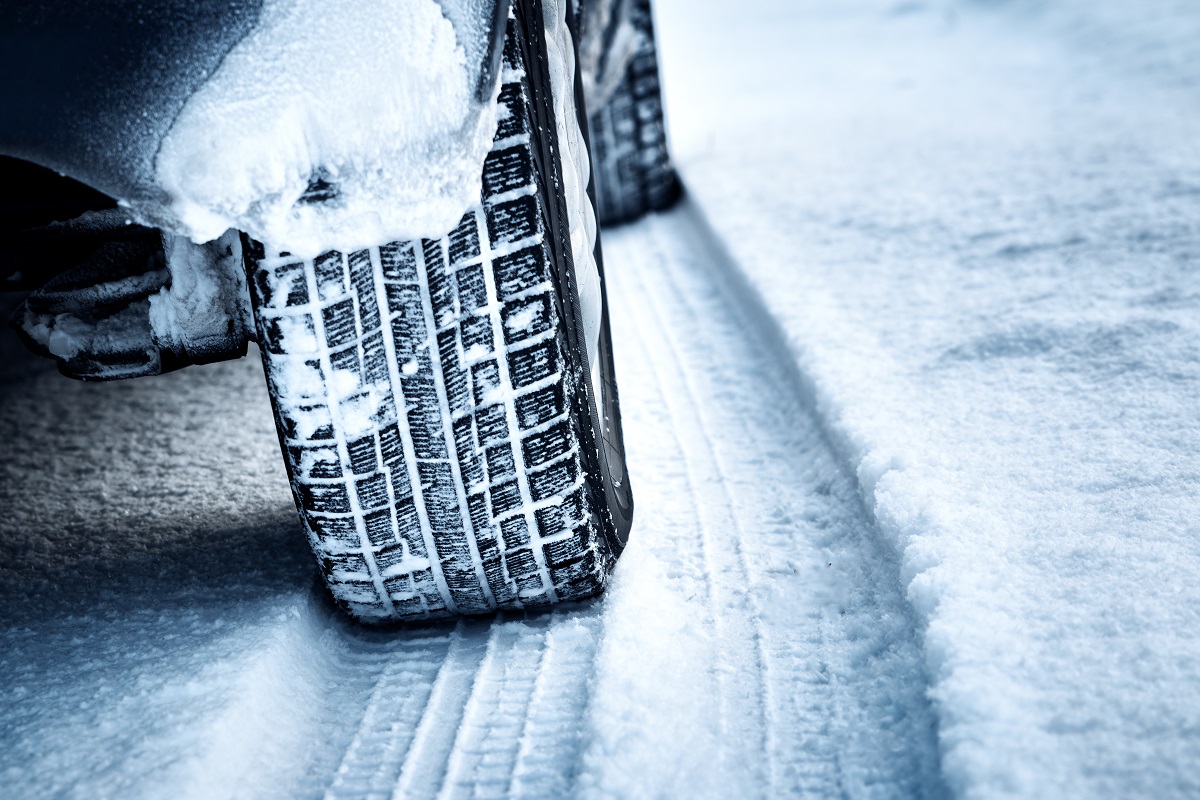 Se Espera Mezcla Invernal de Nieve, Aguanieve y Lluvia Helada el Jueves
El Servicio Nacional de Meteorología (NWS, por sus siglas en inglés) ha emitido una advertencia de tormenta invernal para el Condado de Montgomery y las zonas aledañas al norte y oeste. La advertencia está vigente desde las 3 a.m. el jueves hasta las 6 a.m. el viernes. 
NWS dice que los residentes del área deberían esperar una mezcla de nieve, aguanieve y lluvia helada, con acumulaciones de hasta 0.1 pulgadas de hielo. Esto aumenta el riesgo de carreteras peligrosas y resbaladizas para el desplazamiento vehicular, el jueves por la noche. 
A Winter Storm Warning is in effect for almost the entire area, aside from southern MD, which is under a Winter Weather Advisory, starting late tonight and going through Thursday night. Accumulating snow expected through Thursday morning, before changing to a wintry mix. pic.twitter.com/7JUDNsGT2g

— NWS Baltimore-Washington (@NWS_BaltWash) February 17, 2021
La nieve comenzará a caer en la mañana del jueves entre las 3 y 5 a.m. y la fuerte nevada continuará hasta el medio día del día el jueves. También se pronostica aguanieve y lluvia helada el jueves por la tarde y el jueves por la noche. 
El NWS advierte que conducir  puede ser peligroso durante la tormenta. Los conductores deben estar preparados para carreteras resbaladizas y visibilidad limitadas.
Winter Storm Warning for Mont Co has been expanded from Thu 2/18 at 3am until Fri 2/19 at 6am. Residents should prepare for a major winter weather event with heavy snow or ice likely. Expect difficult travel & scattered power outages. Addl info: https://t.co/xaeFyb9igW #MDwx

— MC Emergency Mgmt (@ReadyMontgomery) February 17, 2021