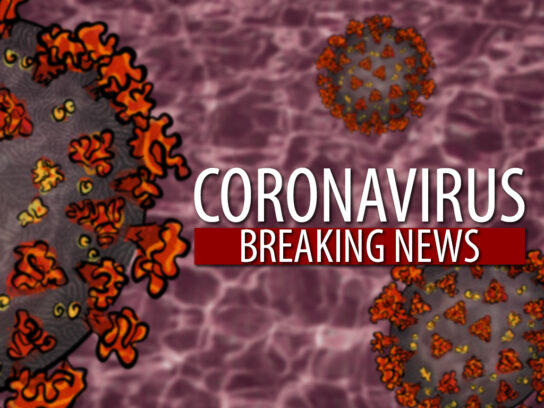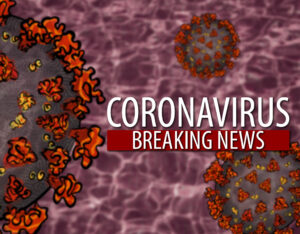 A man in his sixties died at a local hospital on Friday after being admitted for experiencing symptoms for COVID-19, according to a Montgomery County government press release.
This is the second COVID-19-related death in Montgomery County. There have been 31 related deaths in Maryland as of April 1.
Upon investigation, it was determined the man acquired the virus through community transmission. Community transmission indicates there is no clear source of the virus.
Gov. Larry Hogan issued a stay-at-home order on March 30 to prevent further spread through community transmission. Only essential employees traveling to work, or residents seeking food or medical attention are allowed to leave their homes.
Information regarding the man's identity, family, and place of death are not yet available to the public due to privacy concerns.
"While it is a public health priority to share information with the public about cases and deaths, it is also a priority to protect an individual's privacy and allow their family to grieve," said County Health Officer Dr. Travis Gayles in a statement.
"Our hearts go out to his friends and family and we send our sincere condolences," County Executive Marc Elrich said in a statement. "Please know we are doing everything we can to slow the spread and lessen the impact. At this moment, when there is no treatment or cure, the actions of each of us can make a difference. Please be kind to one another."
County Council President Sidney Katz also issued a statement offering his condolences to the man's family and thanking medical workers.
"The [COVID-19] pandemic is an unprecedented crisis for our county, our state and our nation. The death of this community member serves as a reminder that all of our lives are interconnected. Each of us is responsible for stopping the spread of Covid-19. Stay home unless travel is essential, wash your hands and contact your health care provider if you are exhibiting symptoms," Katz said.