A self-driving shuttle has received approval from the Maryland Department of Transportation to operate in Montgomery County.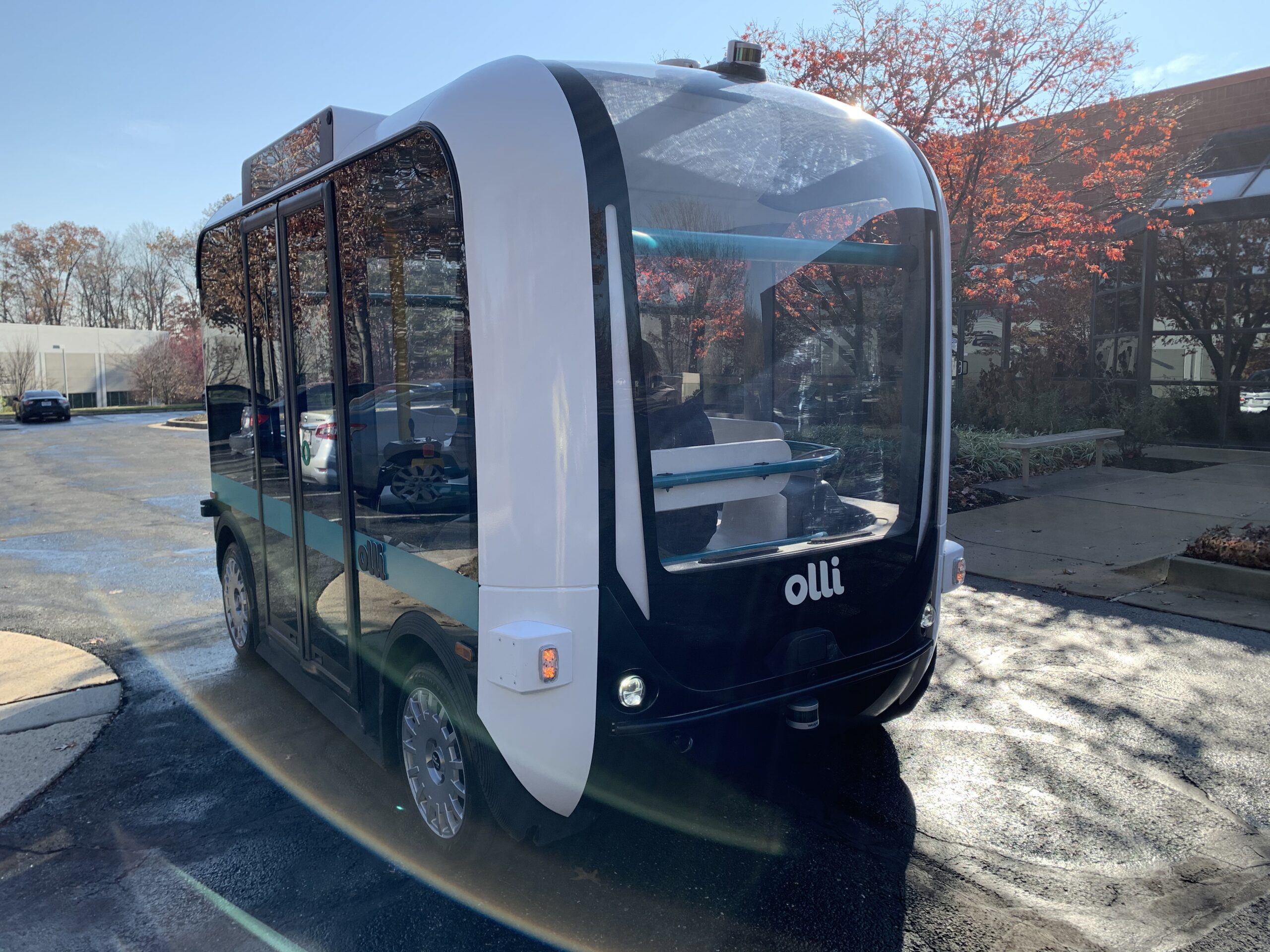 Olli is an autonomous electric shuttle that is driven by Robotic Research's AutoDrive® technology.
The Olli can carry up to eight passengers and will shuttle on a half-mile stretch of public roadway between Robotic Research's two office locations in Clarksburg.
Officials say this is a part of an effort to test and expand autonomous vehicle research onto public roads.
The Maryland Department of Transportation granted Robotic Research a Highly-Automated Vehicle (HAV) permit for the Olli shuttle after an extensive review of the technology with Montgomery County government, law enforcement, fire/EMS, and public transportation.
Although this is the first time Olli will be in Montgomery County, it's making its second stop in the state of Maryland. Currently, the self-driving shuttle is undergoing demonstration testing in National Harbor.
"We are extremely pleased to have such great support from the state of Maryland and Montgomery County to help advance our research in autonomous vehicle development," said President of Robotic Research, Alberto Lacaze. "This is a great step forward for innovation in the state of Maryland, and is a great example of the kind of leadership in technology the state is committed to supporting in the private sector."
Officials say the shuttle will be able to operate safely without a driver. However, for safety measures, the Montgomery County deployment will have a safety operator on board at all times, available for immediate takeover of vehicle control if necessary.
Learn more about Robotic Research by visiting https://www.roboticresearch.com/
Robotic Research has been granted a permit to operate an Olli shuttle https://t.co/kTGkWu6TGi pic.twitter.com/0bZ69Q746w

— Technical.ly DC (@TechnicallyDC) November 20, 2019