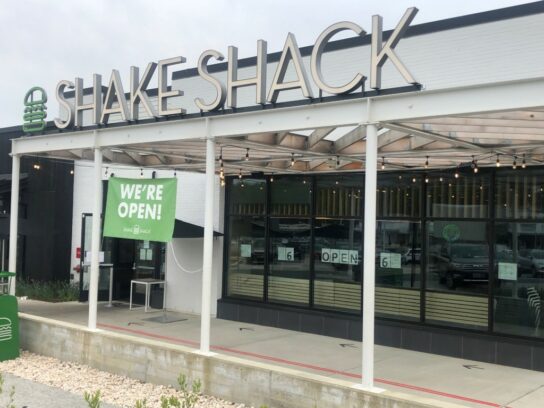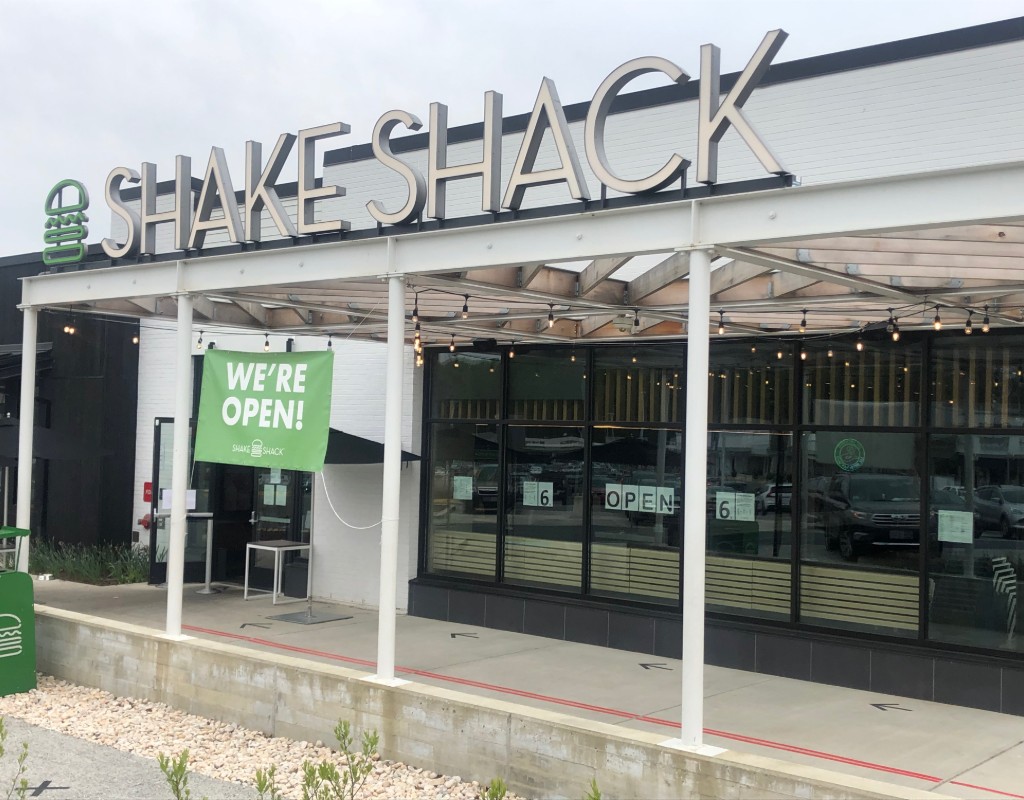 On Monday, Shake Shack, a national burger chain with three locations in Montgomery County, announced it will be returning a $10 million loan from the Small Business Administration's coronavirus relief Paycheck Protection Program. 
The Paycheck Protection Program gave small businesses an opportunity to apply for loans to companies with less than 500 employees to cover the cost of maintaining payroll expenses. The funding comes as loans, and if businesses retain all of their employees, the loan is forgiven.
The program spent over $300 billion in loans before running out of money, with many loan applications going unprocessed.
Randy Garutti, the CEO of Shake Shack, wrote a public letter explaining the company's decision to return the funding. 
Shake Shack, like many chains, employs more than 500 workers nationally, but only around 45 workers per individual chain, according to the letter. As such, the national corporation was eligible to apply for funding to prevent furloughing or laying off workers. 
The legislation and the loan did not indicate that the program would run out of money, according to Garutti, and did not specify that there would not be enough for all small businesses. 
"The 'PPP' came with no user manual and it was extremely confusing," Garutti wrote. 
As such, Garutti felt it was appropriate to apply for the loans. However, upon the news that not all businesses who applied for loans received them, Garutti and others felt that the best thing to do would be return the loan to the SBA.
Shake Shack was able to secure funding elsewhere to maintain payroll and operating costs.
"Our people would benefit from a $10 million PPP loan but we're fortunate to now have access to capital that others do not. Until every restaurant that needs it has had the same opportunity to receive assistance, we're returning ours," Garutti wrote.
Shake Shack locations are still offering carry-out options, and the locations in Potomac and Columbia are offering carry-out and delivery services.