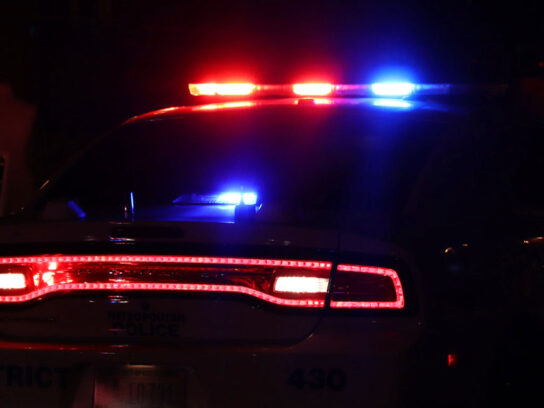 A 24-year-old man was arrested and charged with second-degree rape and robbery after an early morning incident Friday in Silver Spring.  
Around 2:30 a.m. on Friday, Nov. 15, in an apartment at the 8500 block of 16th Street, Demitrious Harriott pushed a woman against a stairwell, and sexually and physically assaulted her, according to the police. He reportedly slammed the victim's face into a concrete wall, stole the victim's phone and fled the scene. 
The suspect and the victim had been talking through a dating application and agreed to meet at Harriott's residence, according to the Special Victims Investigations Division.  
Officers responded and arrested the suspect at approximately 6:15 a.m. at the apartment building in Silver Spring.  
He is being held without bail.