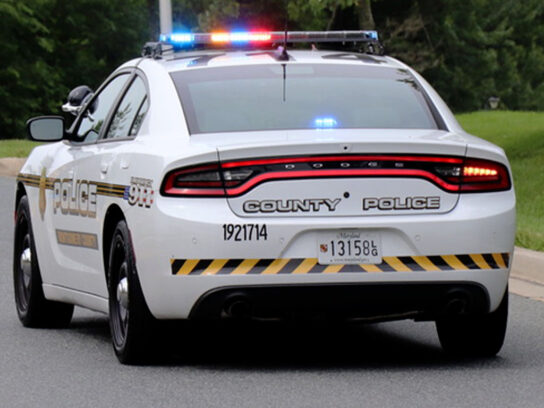 A Silver Spring man was arrested and charged with firearm-related offenses on June 10.
Officers from the Montgomery County Department of Police – Alcohol Initiatives Unit have charged Frederick Bangura, 21, with possession of a loaded handgun in a vehicle and possession of a firearm by a prohibited person.
While on patrol at 12:53 a.m. in the area of Fenton street, officers stopped a Hyundai Elantra that was driven by Bangura. The officer observed marijuana on Bangura's shirt and in his lap and then conducted a search of the vehicle.
During the search, police located a loaded handgun in a purse that was on the back seat. They also found a loaded high-capacity handgun magazine on the driver's side floorboard as well as more marijuana that Bangura had on him, according to police.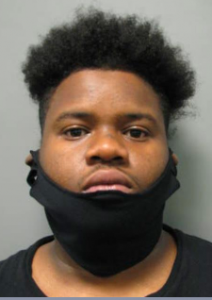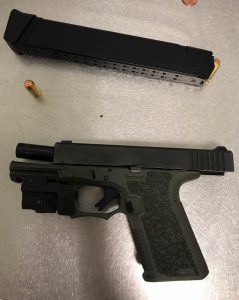 Police determined that Bangura was prohibited from possession a firearm due to a prior criminal conviction.
Charges included loaded handgun in vehicle, handgun in vehicle, illegal possession of ammunition, firearm possession with a felony conviction, firearm – illegal possession and straw purchase.
Bangura was arrested and transported to the Central Processing Unit and was later released.