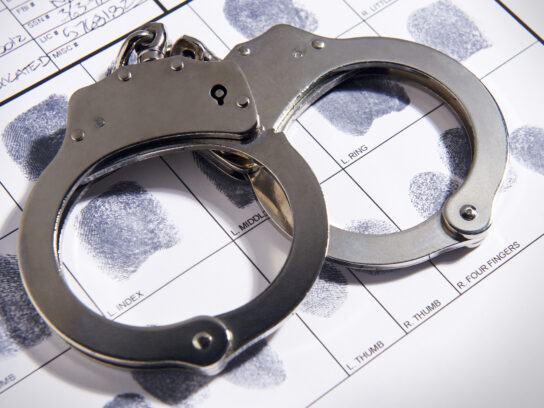 Montgomery County Police Department's Bethesda district station has announced the arrest of a Peeping Tom suspect in Silver Spring.
Police have identified the man as 43-year-old Mario Verhage of Silver Spring. Verhage was taken into custody on Jan. 15 because of the strength of an arrest warrant, police say. According to Maryland court documents, Verhage faces 10 charges related to Peeping Tom.
Police say that on several occasions in November 2019, Verhage targeted a woman who lives on the 8500 block of 16th Street in Silver Spring and looked through her window when she would undress. Verhage also had his cell phone set on the window and would record the woman when she was inside her home, police say.
Bethesda district officers were able to identify Verhage with the help of community members. Police say after Verhage was arrested, he posted bond and was released on the same day.
Police encourage anyone else with information about Verhage to contact the Bethesda district station at 240-773-6700.