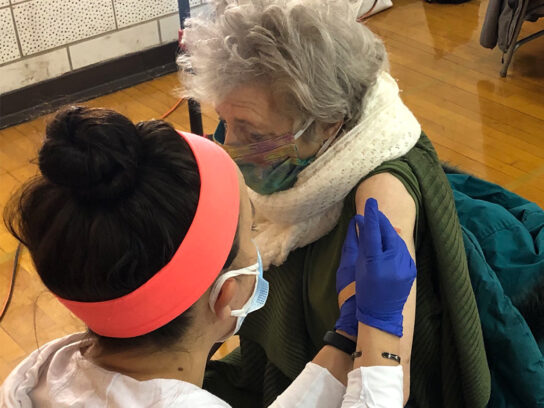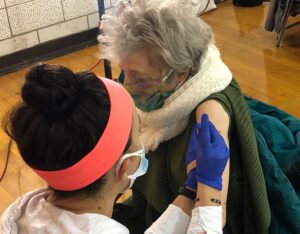 A senior living community in Silver Spring shared that every resident who wanted a COVID-19 vaccine has received both doses.
96% of residents at Riderwood Senior Living Community have been vaccinated, according to a March 4 release. 
"We got the shots because we care about our neighbors and want to see more of them," said residents Greg and Sulocha Fernandopulle. "Now that the vaccine is here, we are confident and optimistic about the future." More than 2,400 residents live in the retirement community.
Riderwood Executive Director Gary Hibbs said he is thrilled so many residents have additional protection against COVID-19.
"We could not have reached this important landmark without the professionalism of our partners at CVS, Adventist HealthCare, the unwavering commitment of our staff and the resilience of our residents," Hibbs said.
The Montgomery County health department does not manage vaccine administration at long-term care facilities or hospitals.