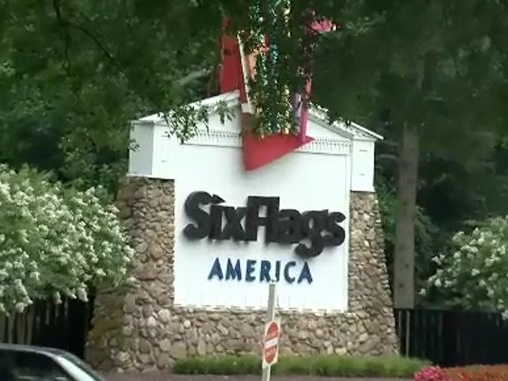 The Maryland Department of Health is expanding hours for the COVID-19 testing site at Six Flags America, according to a press release.
This week, the Six Flags America site operated from 4 p.m. to 7 p.m. on Monday, and from 7 a.m. to 10 a.m. both Wednesday and Friday.
But starting Nov. 2, the site will operate from 2 p.m. to 6 p.m. Mondays and 8 a.m. to noon Wednesdays and Fridays.
"By increasing the hours of operation at the Six Flags testing site, we are making the site even more convenient and accessible for anyone who needs a test," MDH Secretary Robert R. Neall write in the press release. "Testing sites like Six Flags play a critical role in helping to keep the state safe and open for business."
Appointment is not necessary to get a test. But those who wish to pre-register or request accommodations may do so in the department of health website.
There is no out-of-pocket expense for patients, according to the press release. The state department of health is urging all Marylanders to test for COVID-19, including those who are symptomatic and asymptomatic, who are at risk or suspect of exposure, who have been in large gatherings and who have traveled recently.
There are more than 225 active testing sites in Maryland. Montgomery County is also offering testing for residents.