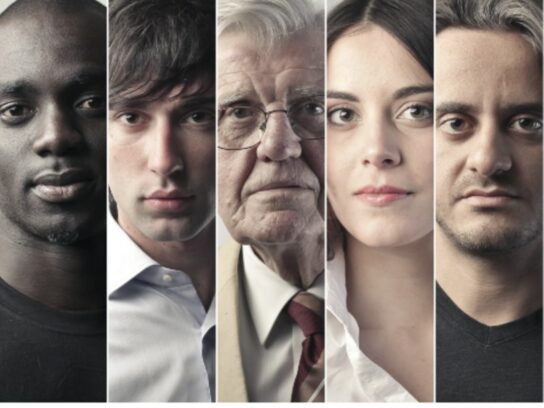 Montgomery County's minority populations are growing and that has local business leaders pondering if their companies reflect the communities they serve.
Data from a report recently submitted to the county council called the Racial Equity Profile of Montgomery County shows that in the last 10 years the percentages of African American, Latino and "other" minority populations grew at a faster rate than whites. The number of Asians remained about the same.
The research, done by the Jupiter Independent Research Group of Silver Spring, shows that 53.2 percent of county residents identify as white, 19.8 percent African American, 19.1 percent Latino, 16.7 percent Asian and 10.2 percent as "other."
The county's growing diversity and racial equity initiatives has sparked conversations about diversity within the county's businesses.
C. Marie Taylor, president and CEO of Leadership Montgomery, says companies should be looking at their hiring policies to see if their employees represent the constituents they serve.
"What we've been trying to do at Leadership Montgomery is make the business case for racial equity."
The concept isn't new, she said, but it's becoming a priority.
"If you want people to buy your product and work in your companies, then you need to take a pause and look at your work through the work equity lens," says Taylor.  "What you have is an opportunity to reformat your leadership based on the markets they're serving."
The examination of racial equity is not just limited to Montgomery County.
In late September, the Metropolitan Washington Council of Governments started a regional learning program for more than 100 managers from 11 jurisdictions, including Montgomery County and the cities of Takoma Park and Gaithersburg.
The program seeks to address the lack of resources, employment opportunities and educational options available to some people of color and immigrants. Participants develop a racial equity action plan that encourages the normalization of conversations about race and implements new policies and practices that advance racial equity in their jurisdictions.