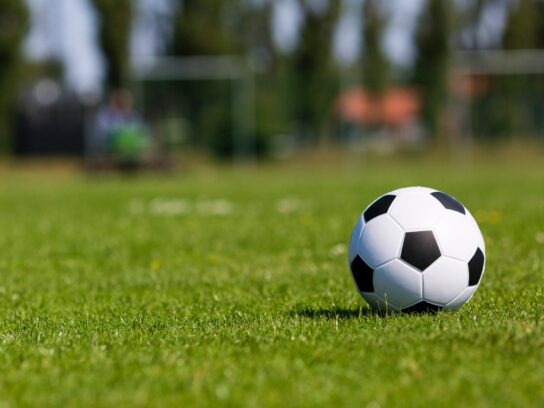 Montgomery County rescinded its approval for a soccer tournament scheduled for Nov. 20-22 at the Maryland SoccerPlex in Boyds after a player tested positive for COVID-19. Several thousand players were expected to play.
Dr. Earl Stoddard, director of the Office of Emergency Management and Homeland Security Management Staff, said the Soccerplex's initial plan for the tournament was "robust" and "as safe as possible."
The tournament began last weekend with the girls playing and the boys were expected to compete this weekend.
However, with the number of COVID-19 cases rising and one of the girls testing positive from last weekend's tournament, the county issued a letter rescinding their approval, Stoddard said.