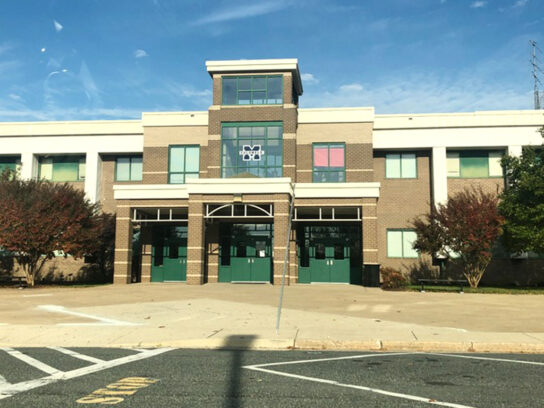 Steven Alston Jr., who is charged with attempted first-degree murder following the January shooting of a fellow student at Magruder High School in Rockville, will be charged as an adult.
The victim was hospitalized for several weeks and is still recovering.
Thursday morning, a Montgomery County Judge ruled that Alston should be charged as an adult in connection with the shooting that took place in the school bathroom.
Earlier, Montgomery County Police Chief said that the suspect used an untraceable ghost gun, which had no serial number.
Per Judge's decision in Circuit Court this morning, the defendant in the January shooting at Magruder High School, Steven Alston Jr., will remain charged as an adult. pic.twitter.com/XTaLZghoTS

— Montgomery County State's Attorney's Office (@MCSAONEWS) May 26, 2022
Related Post