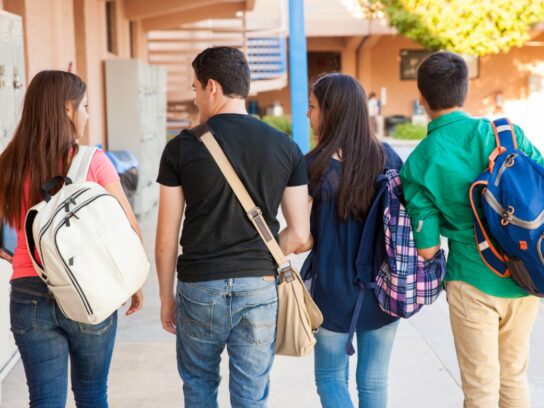 Two Montgomery County Public School students wanted to let other students know that they were not alone in dealing with the isolation and anxieties that arose during the pandemic.
Rather than listen to experts on the topic, they decided to let students use their own voices to speak up and asked them to be as specific as possible about what they were experiencing.
"Our goal is to demonstrate the similarity of issues faced by students across the county regardless of their zip code, cluster or background," explained Students Speaking Up! cofounder Queen Balina, a rising senior at Winston Churchill High School.
Together with Andrew Sojka, a recent Poolesville High School graduate who will be attending Brown University in the fall, and MCPS's Wellness and Mindfulness and Education office, Students Speaking Up! began. Since January, they have filmed five videos in which a total of 13 students speak honestly about their experiences and concerns.
Another 43 students have agreed to participate in these episodes, which can be viewed on MCPS TV.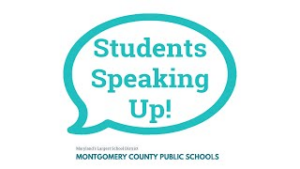 According to Balina, these videos "give them a space where they feel heard and empowered." Added Sojka, students aren't just talking about anxiety, they are talking about their fears connected to virtual learning, applying to college, making the transition to and from high school. They are speaking about racial inequity.
In a pandemic world where they are often alone or only see their classmates on friends on their laptop screens, this can be helpful, the two students told MyMCM.
Students Speak Up! is reaching out to all MCPS high school students and plans to film many more episodes during the 2021-2022 school year.