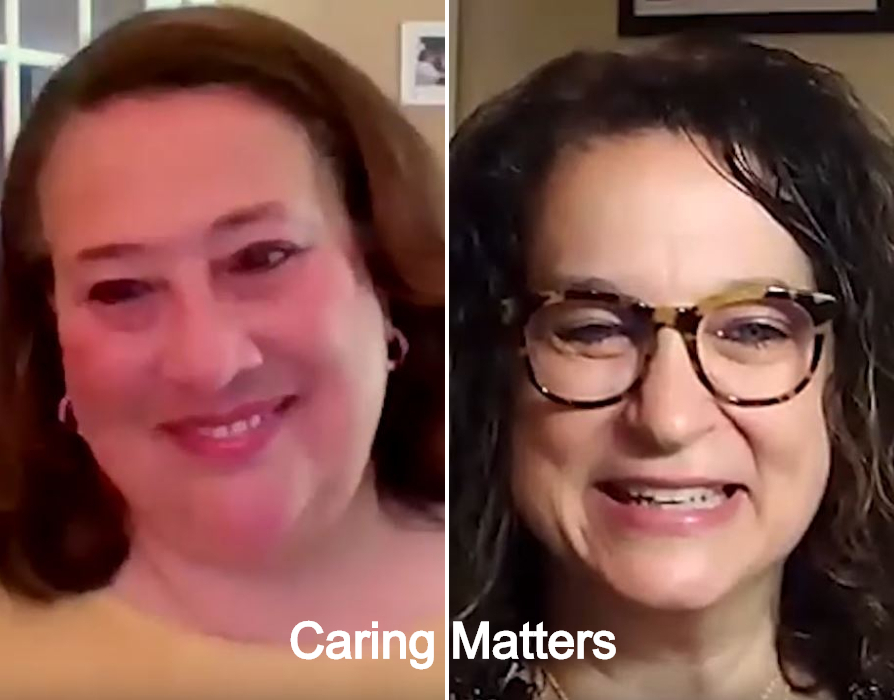 Studio 501c3: Caring Matters
Kim Jones hosts this episode of Studio 501c3, a show that focuses on the nonprofit organizations in Montgomery County working to build supportive communities every day. This episode features Allison Stearns, the executive director of the Gaithersburg nonprofit Caring Matters.
Jones and Stearns talk about how the non-profit helps dying residents and their grieving loved ones through the end-of-life process. They also discuss the importance of volunteers in accomplishing the nonprofit's mission.