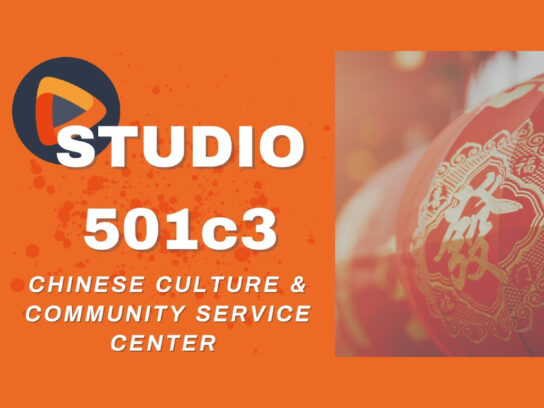 Studio 501c3 host Kim Jones talks with Chih-Hsiang Li, the CEO and executive director of the Chinese Culture and Community Service Center (CCACC) in this episode of Studio 501c3. The center's programs enhance the quality of life and well being for Chinese Americans and the community at large.
CCACC programs primarily focus on seniors and include an adult daycare center, home care services and a health center.
Studio 501c3 focuses on the nonprofit organizations in Montgomery County working to build supportive communities every day.