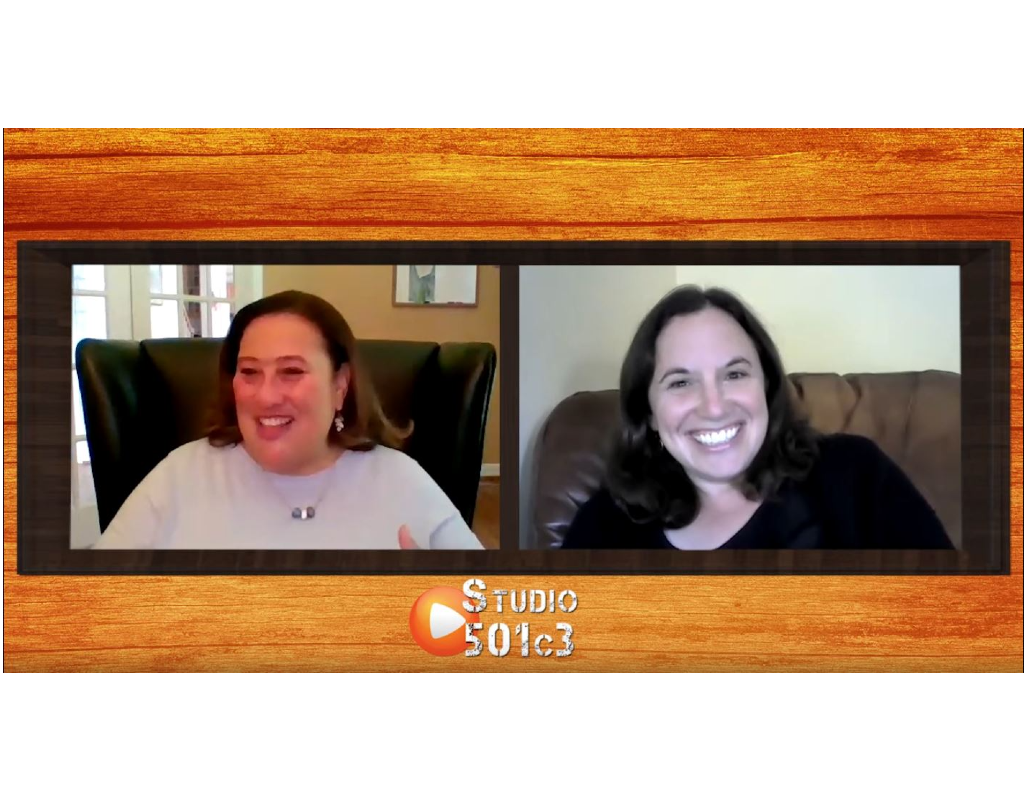 Studio 501c3: Empowering the Ages
Kim Jones hosts Studio 501c3, a show that focuses on the nonprofit organizations in Montgomery County working to build supportive communities every day.
This episode features Empowering the Ages, a Montgomery County nonprofit that works to build community through intergenerational activities. Executive director Leah Bradley speaks with Studio 501c3 host Kim Jones about how Empowering the Ages looks for the strengths that everyone brings to the table to help others.