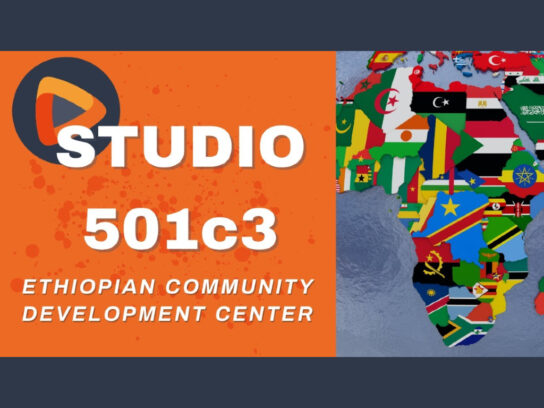 On this episode of Studio 501c3, host Kim Jones speaks with Sarah Zullo, the managing director of the Ethiopian Community Development Center (ECDC).
Studio 501c3 focuses on the nonprofit organizations in Montgomery County working to build supportive communities every day.
ECDC helps newcomers to the community from Africa navigate the social service support system. ECDC programs include employment, cultural adjustment, domestic violence, health, housing, and translation services.