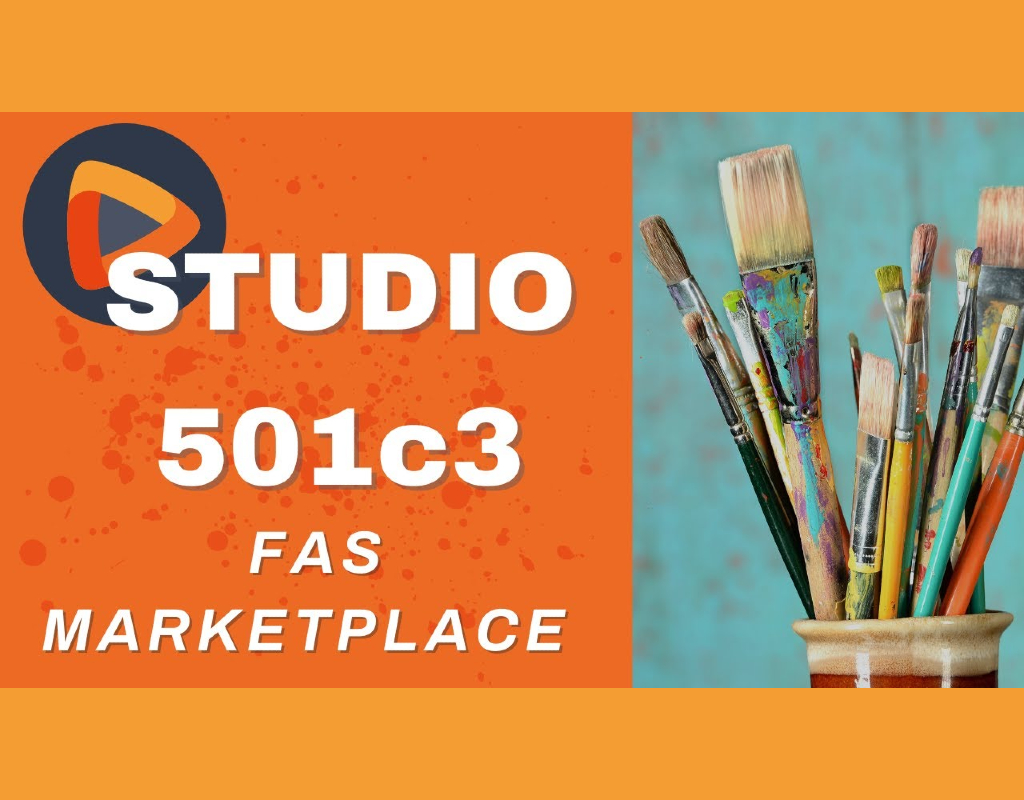 Studio 501c3: FAs Marketplace
Nonprofit Village's Executive Director Kim Jones talks with Fata Mensah who is the executive director of FAs Marketplace. The marketplace creates opportunities of all kinds, particularly in the arts, for citizens to use entrepreneurship, education and arts to improve their lives.
Mensah explains how the nonprofit started and the help it provides to the community.
Studio 501c3 focuses on the nonprofit organizations in Montgomery County working to build supportive communities every day.