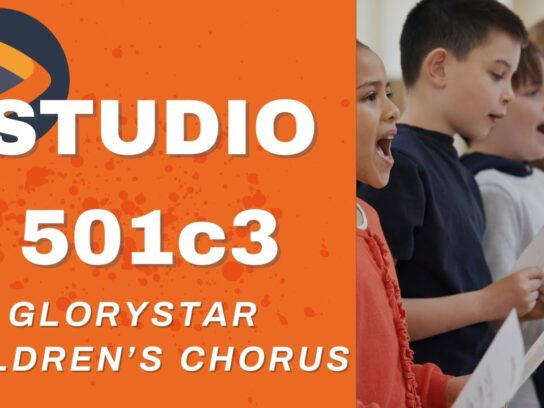 Studio 501c3 host Kim Jones talks with Carol Tseng, the executive director of the GloryStar Children's Chorus (GCC) in this episode of Studio 501c3.
Glorystar Children's Chorus provides music education to children and youth (5-18 years old) with a focus on East Asian and Western music. GCC celebrates our Asian cultural heritage and creates an inclusive and enriching learning environment for singers to build connections within our community.
Studio 501c3 focuses on the nonprofit organizations in Montgomery County working to build supportive communities every day.