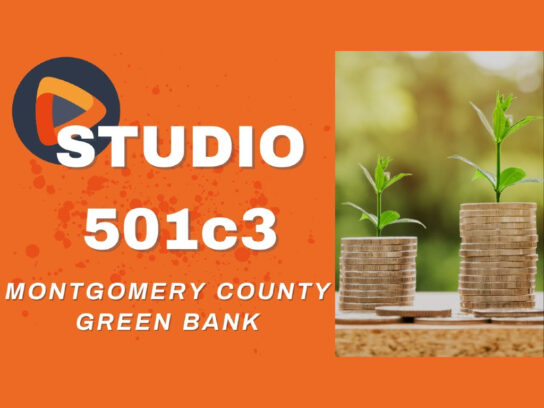 Montgomery County Green Bank's CEO Tom Deyo is the guest on this episode of Studio 501c3 with host Kim Jones. The nonprofit was created in 2015 with the intent to accelerate investment by homeowners, residents and commercial businesses in clean energy.
The Montgomery County Green Bank's Clean Energy Advantage Program provides county homeowners with access to knowledge, contractors and financing for clean energy improvements like solar energy, HVAC replacement, etc.
Studio 501c3 focuses on the nonprofit organizations in Montgomery County working to build supportive communities every day.