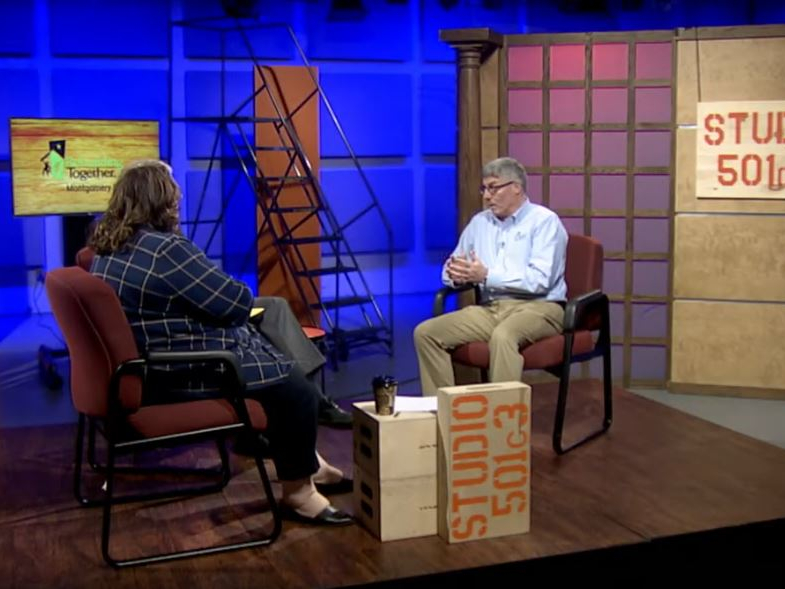 Studio 501c3: Rebuilding Together Montgomery
Kim Jones and Matt Freeman are the co-hosts for this episode of Studio 501c3, a show that focuses on the nonprofit organizations in Montgomery County working to build supportive communities every day. This episode features the Gaithersburg based nonprofit Rebuilding Together Montgomery.
Mark McCaffrey, executive director of the nonprofit, talks about how they work to keep elderly and low-income residents remain in their homes for as long as possible.