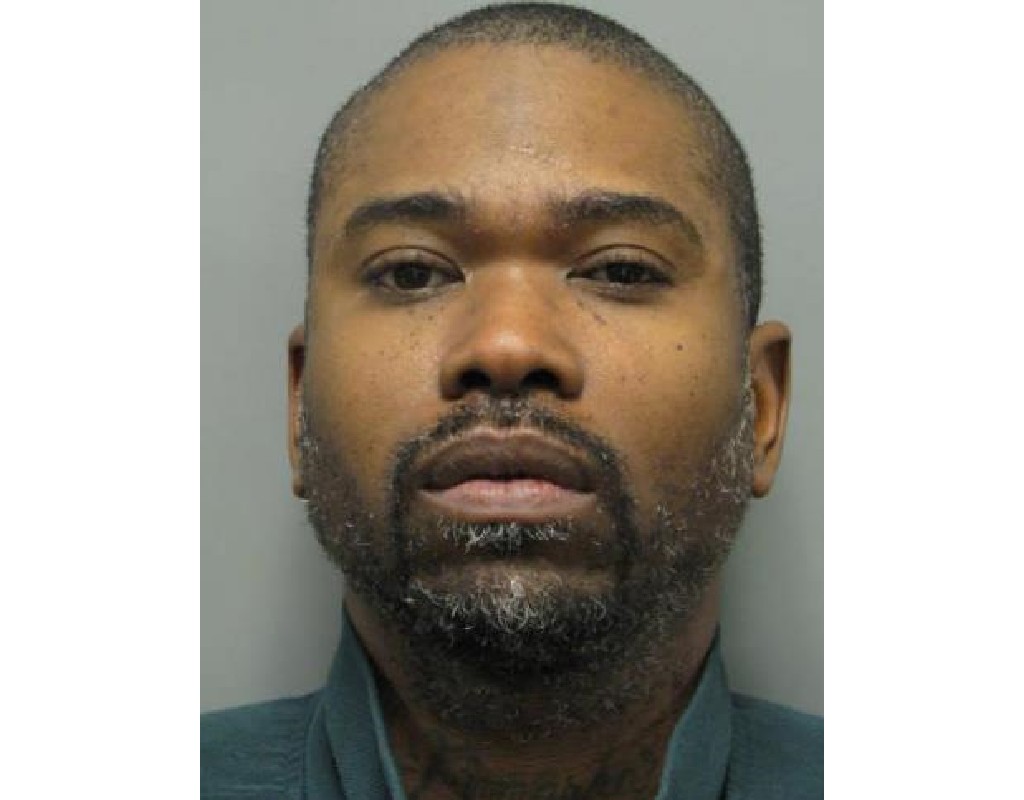 Suspect Arrested for Gun and Drug Possession in Downtown Silver Spring
Montgomery County Police have arrested and charged 39-year-old Zachary Scott with drug and firearm related offenses following an incident that occurred in Silver Spring.
Scott is a resident of the 5900 block of Surratts Village Drive in Clinton.
On Monday, March 23, at about 6 p.m. police noticed drug activity occurring outside of a convenience store located in the 7900 block of Georgia Ave., police said.
Police said that after approaching Scott, officers discovered that Scott was in possession of about 11 grams of crystal methamphetamine, about 19 grams of MDMA, marijuana, multiple needles and a digital scale.
Upon further investigation, officers discovered Scott had been staying in a hotel on 13th Street in downtown Silver Spring and obtained a search warrant for the hotel room. Police said during their search they found a handgun, which Scott was prohibited from having due to prior criminal convictions.
Scott is currently being held without bond.
Third District Officers Arrest Suspect for Handgun and Drug Possession in Downtown Silver Springhttps://t.co/RDXjCnXsFA pic.twitter.com/xBI2cLG4TC

— Montgomery County Department of Police (@mcpnews) March 24, 2020