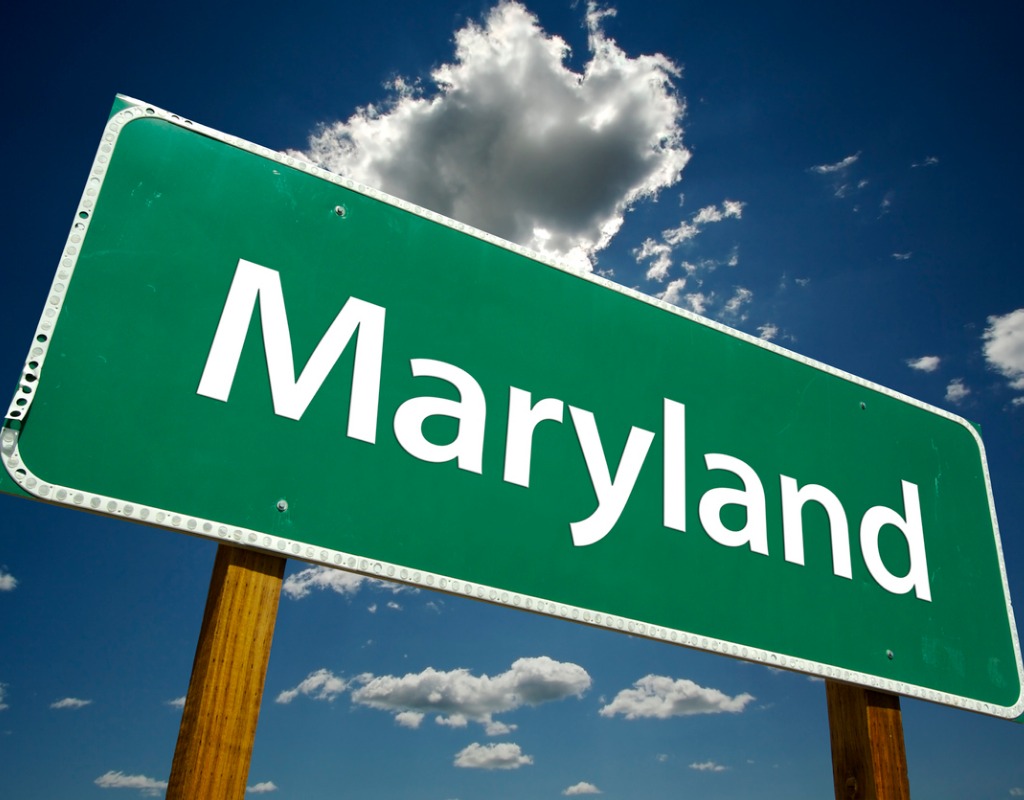 Maryland Remains Third Most Aggressive State Against Coronavirus, Virginia Drops to 27, D.C. Drops to 21
One week ago, personal finance website WalletHub released its report on the most aggressive state when it comes to dealing with the coronavirus crisis. At that time, Maryland ranked third nationally. Neighboring state Virginia ranked 24 and the District of Columbia was number 10.
Today WalletHub released an updated report based on data available as of Monday, March 23. In just a week, Virginia went from 24 to 27 and the District of Columbia fell from number 10 to 22. Maryland remains the third most aggressive state in its efforts to limit exposure to coronavirus.
WalletHub compared the 50 states and the District of Columbia on 46 key metrics. The dataset ranges from tested cases of COVID-19 per capita and state pandemic legislation to the uninsured population and the share of the workforce in affected industries.
The top 10 states include California (#1), Rhode Island (#2), New Hampshire (#4), New Jersey (#5), Connecticut (#6), New York (#7), Maine (#8), Colorado (#9), and Louisiana (10).
Data used to create thisranking were collected from the U.S. Census Bureau, Bureau of Labor Statistics, U.S. Bureau of Economic Analysis, Association of Public Health Laboratories, The COVID Tracking Project, Centers for Disease Control and Prevention, Pew Research Center, National Governors Association, Kaiser Family Foundation, Editorial Projects in Education, National Conference of State Legislatures, Tax Foundation, Ballotpedia, U.S. Department of Agriculture, United Health Foundation, American Medical Association, The Health Resources and Services Administration, Centers for Medicare & Medicaid Services, Feeding America, U.S. Small Business Administration and news reports.
Previous post