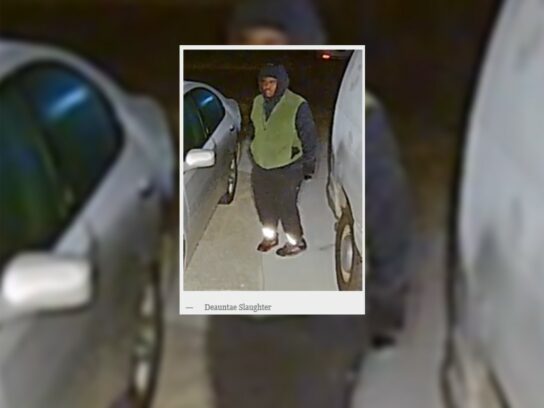 Montgomery County Police have charged a suspect in connection to a string of thefts from vehicles that happened in the Aspen Hill area in November.
Earlier this week, 19-year-old Deauntae Slaughter of Wheaton was arrested and charged with theft-related offenses after police linked him to two incidents that happened on November 10. Police say Slaughter did not act alone, and another suspect is still at large.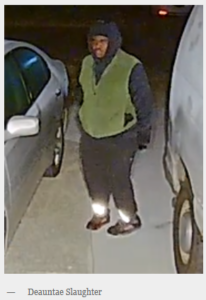 One incident occurred on the 14000 block of Manorvale Road where several items were reported missing from a vehicle. Detectives say the investigation suggests that the doors were unlocked during the time of the theft. Another incident happened in the same area, where detectives were able to review home surveillance video that shows footage of one of the suspects entering an unlocked work van and stealing property.
In addition to that, police say the surveillance video further shows the suspect attempt to enter another vehicle in the same driveway but the doors were locked.
Detectives with the Montgomery County Police department received several tips after releasing surveillance video asking the public for help identifying the two suspects. Investigators received a tip that led to the identification of Slaughter as one of the suspects who has since been released after posting bond.
Detectives continue to work to identify the remaining suspect and ask that anyone with information about the suspect contact the 4th District Patrol Investigations Unit at 240-773-5476.  To be eligible for a reward, tipsters may call Crime Solvers of Montgomery County toll-free at 1-866-411-TIPS (8477).  Crime Solvers will pay a cash reward of up to $10,000 for information provided to them that leads to the arrest and/or indictment of the suspect.  Tipsters may remain anonymous.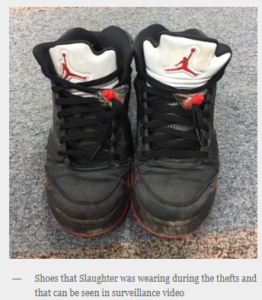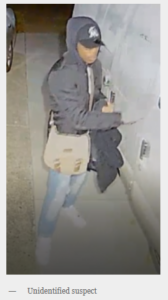 Previous post:
Police Investigating Thefts from Vehicles in Aspen Hill Area