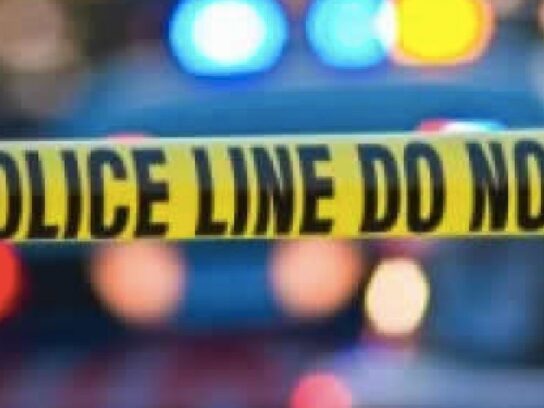 Three armed suspects pretending to be Montgomery County police officers broke into a home in Germantown but did not take any money or property.
One shot was fired, but no one was struck, according to police.
Police responded to a home in the 21100 block of Archstone Way at 3 a.m. on Jan. 23 after learning of a home invasion.
According to police, three suspects broke into a residence shouting, "Montgomery County Police, get down on the ground." The suspects then demanded cash and property.
A physical altercation ensued, and one of the four victims, who police described as an adult male, was struck in the back of the head. As the suspects left, the male who was struck chased the suspects down a stairwell. One of the suspects fired a single shot toward him, but it did not hit him.
The three suspects wore dark clothing and ski masks.